1:1 coaching and DFY program that sets your business up for 5k months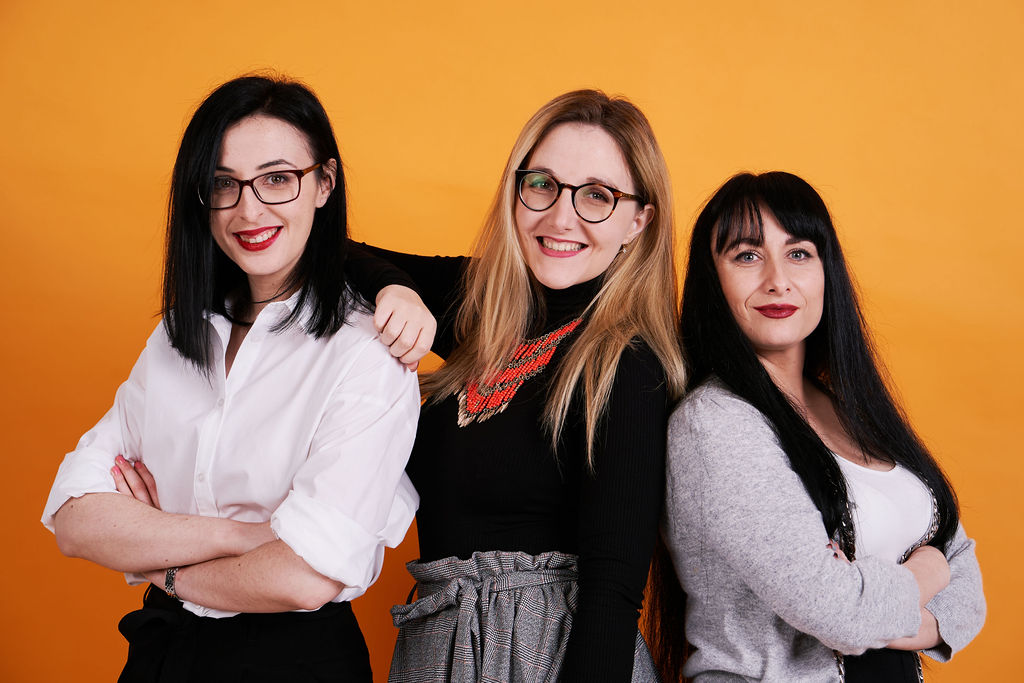 Are you running your business like a CEO, or is the business

You're passionate, you're different. But without a digital presence, the world doesn't know your business is legit. No one's heard of you, your expertise, your story and the difference you made to others' lives. You're left proving yourself to every new client.
You've had to let go a few opportunities so far. All because you didn't look the part. You know that relying on word-of-mouth won't get you the growth you need. It's time to get seriously strategic about your business.
You've started your business, but you're not ready to talk about it. You can't present your brand with confidence and you're worried nobody will take you seriously. Whether it's a logo, a website or a business card, you need the assets that show you mean business.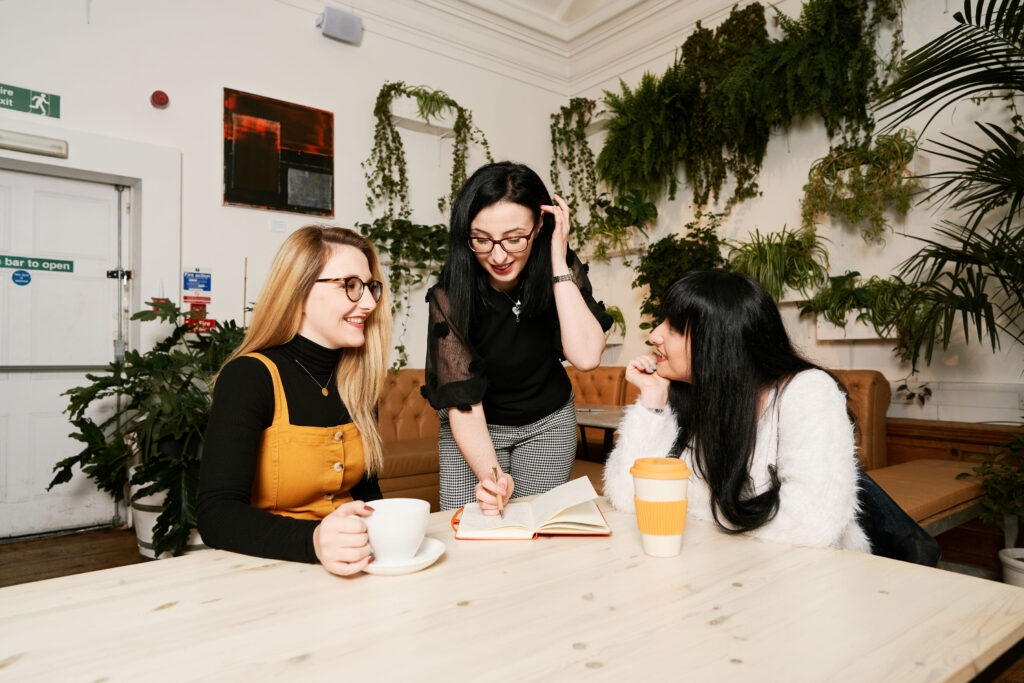 You know there has to be a better way…
Because you can't stay stuck in analysis paralysis forever.
Right now you're bouncing from "I got this" to "Where the hell do I start" only to end up in the dreaded limbo of "am I doing the right thing? Or should I go back to a job?"
But you can't keep relying on Google and random freebies to get your answers. You've spent way too many hours researching. But you know deep in your heart…  
… that all you need to do right now is to take action!
The only program that gives you the assets and the confidence to become UNSTOPPABLE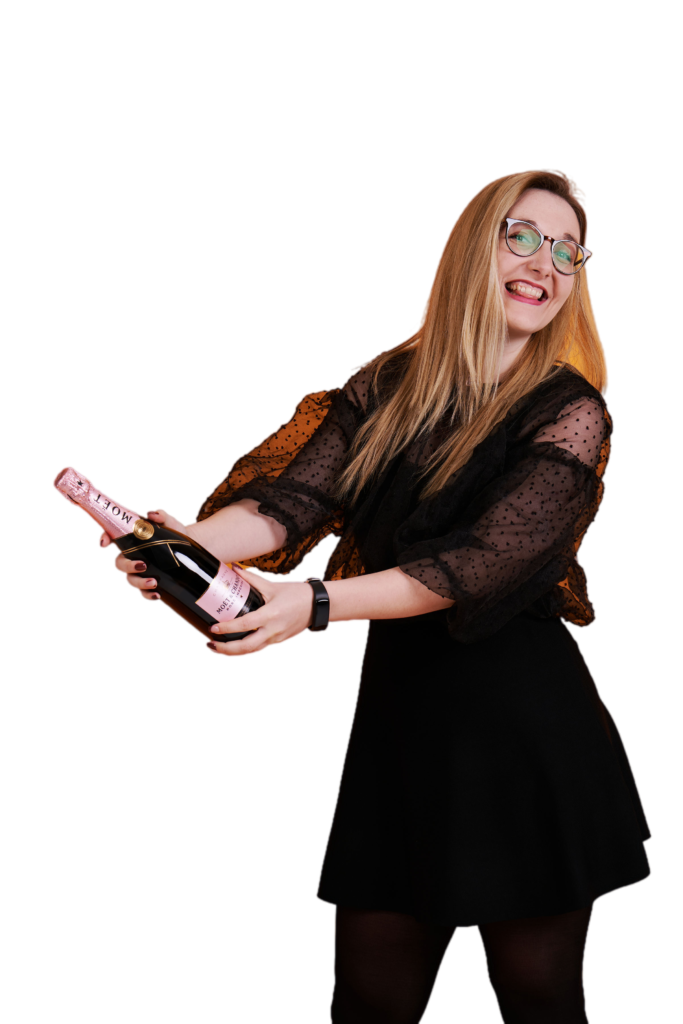 WHAT'S THE INVESTMENT?
Pay in full: £4355
Payment plan: 6 monthly payments of £747
A 4 month program for new entrepreneurs that sets your business up for consistent 5k months.
It includes: branding, marketing and business 1:1 coaching, DFY services and a suite of templates to help you land clients and make more money.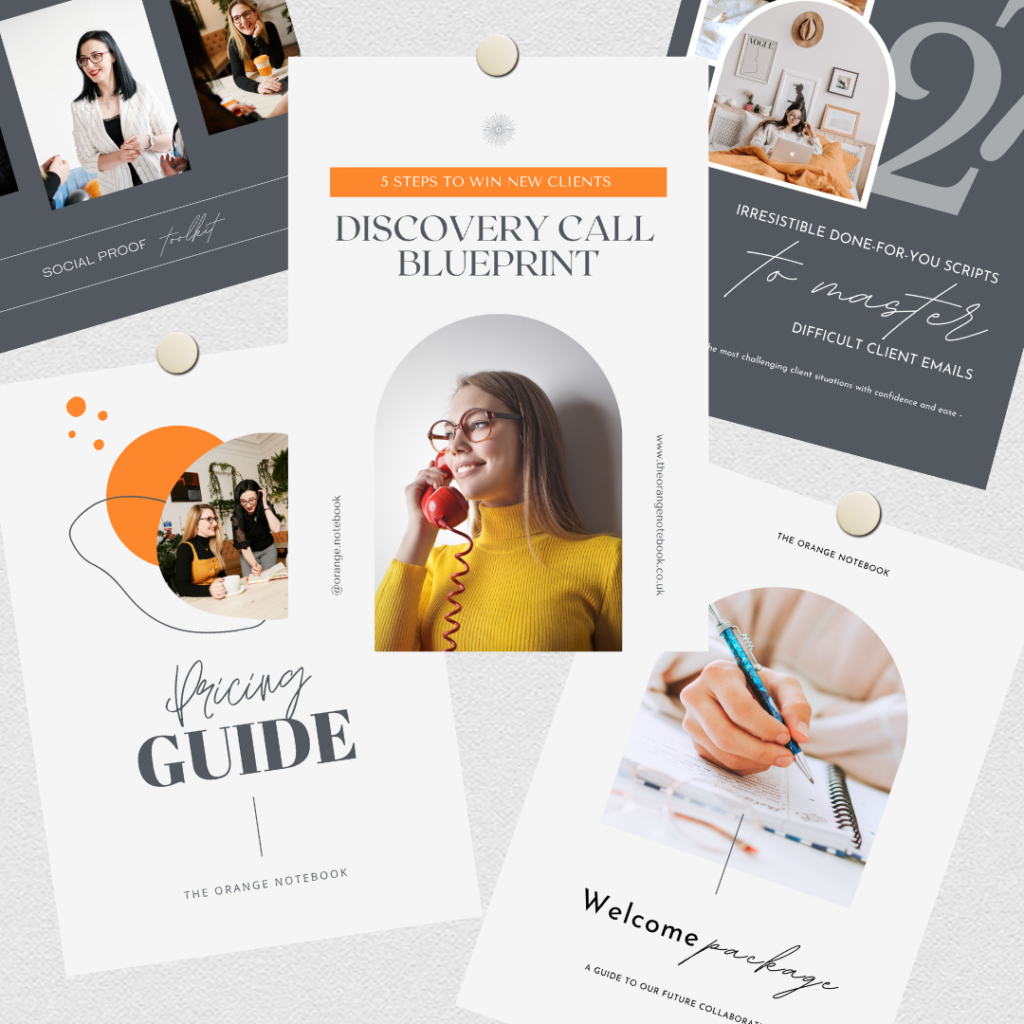 Get That Client! bundle worth £247 which includes: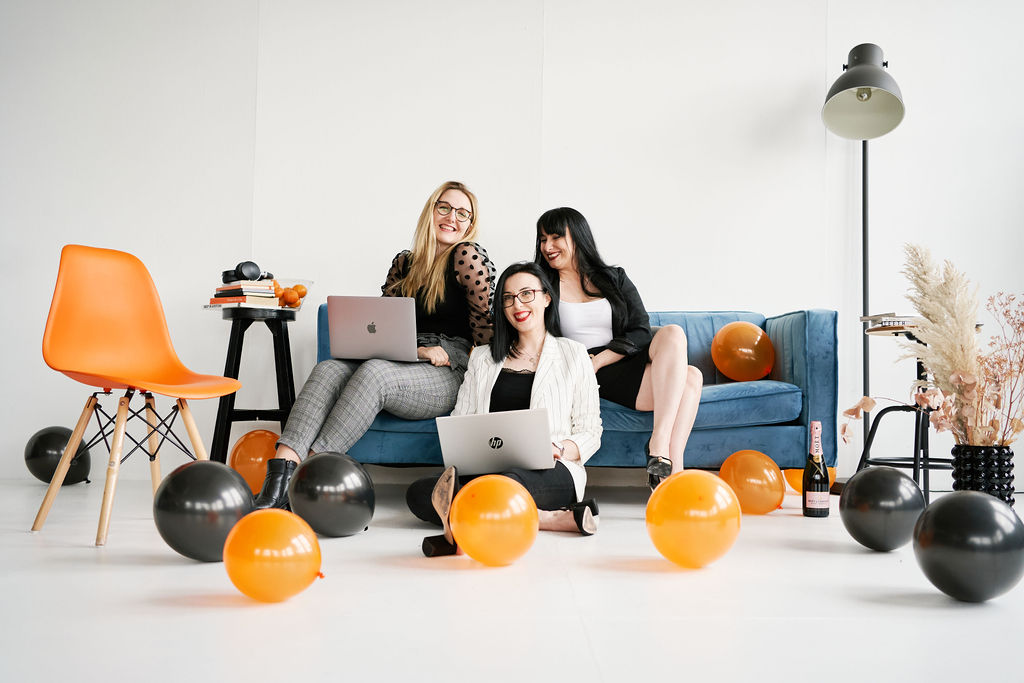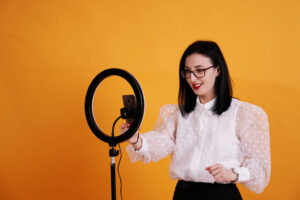 3 sessions of Brand Identity coaching
In our first month together, we narrow down and refine the essence of your brand.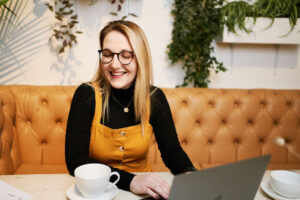 Full Website Content
After you're crystal clear on your brand story, brand promise, your tagline, we will combine a customer-led strategy with tone of voice and brand personality to create your unique website content.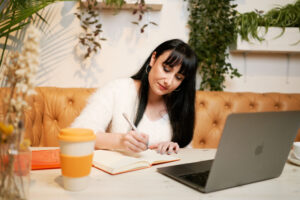 Social Media Content Strategy
We put together a solid social media and content strategy (complete with a content calendar for 30 days), so that you're never stuck for content again.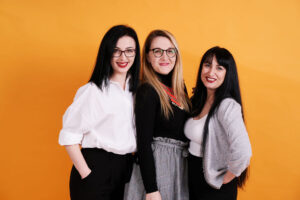 Intensive Client Coaching
In between all this we make sure you're supported every step of the way with coaching calls that cover: pricing strategy, discovery calls, lead gen and client experience!
This program is different because you get… everything in one place. We figured the secret formula to your success:
Validation + Confidence + Assets =
Your UNSTOPPABLE brand!
I was thinking today, working with the three of you in the last month has given me such clarity into who I am and what I want my brand to be. Thank you for all the great work you have put into making my brand stand out, creating a clear message and even helping me realize who to work with what my offers should be.
The branding, website and copy were exactly what I was looking for. The brand does a great job of communicating to customers the message of a trusted mechanic. An elegant feel and a converting website. Thank you, The Orange Notebook!
I contracted The Orange Notebook to help build my brand. As a new business owner, it was too overwhelming to try and cover everything. They provided the clarity and helped me put the right foundations in place, so that whenever I will need something to refer back to, I can just pick up the strategy and roadmap.
Don't invest now and you will…
But who are we to say so?
Glad you asked! We are a team of brand therapists that came together under one mission: to empower ambitious business leaders to build a lasting brand legacy. We believe that branding is an experience and you shouldn't overlook any aspect of it. 
With 20+ years of experience in marketing we can mix brand science with customer psychology and real life therapy to create brands that start conversations.
We want to give you, the business owner, the brand you love and are proud of. So that you can continue shaping the future. One customer at a time.
Unlike other resources out there, with this program you get everything in one place. You will not have to worry again with finding and paying: a brand strategist, a copywriter, a web developer and a business coach. You will not lose time and patience trying to tackle some of the things yourself. This program is a one-stop-shop for all your brand foundations needs.
We will be there, acting as your partner. We will have coaching calls every month where we discuss everything that's happening in your business from building your brand to how you're dealing with clients or how to take your client experience to the next level. Working with us, you can be sure that no stone will be left unturned and no question unaddressed.