1:1 strategic consultancy and DFY program that sets your business up for 20k months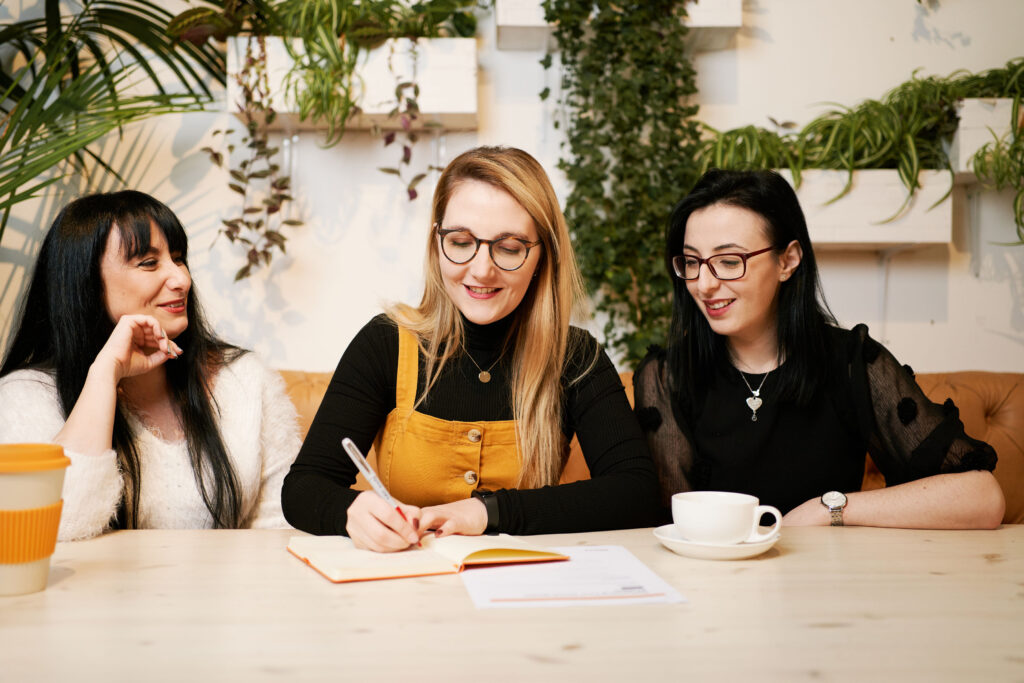 You've set the foundations of your business and you're all ready for growth. Your website looks perfect and your clients are in awe of you. But you are ready for more. And you can see it around you as well…. All those successful, ever-growing business owners out there; they got it figured out. So it must be possible!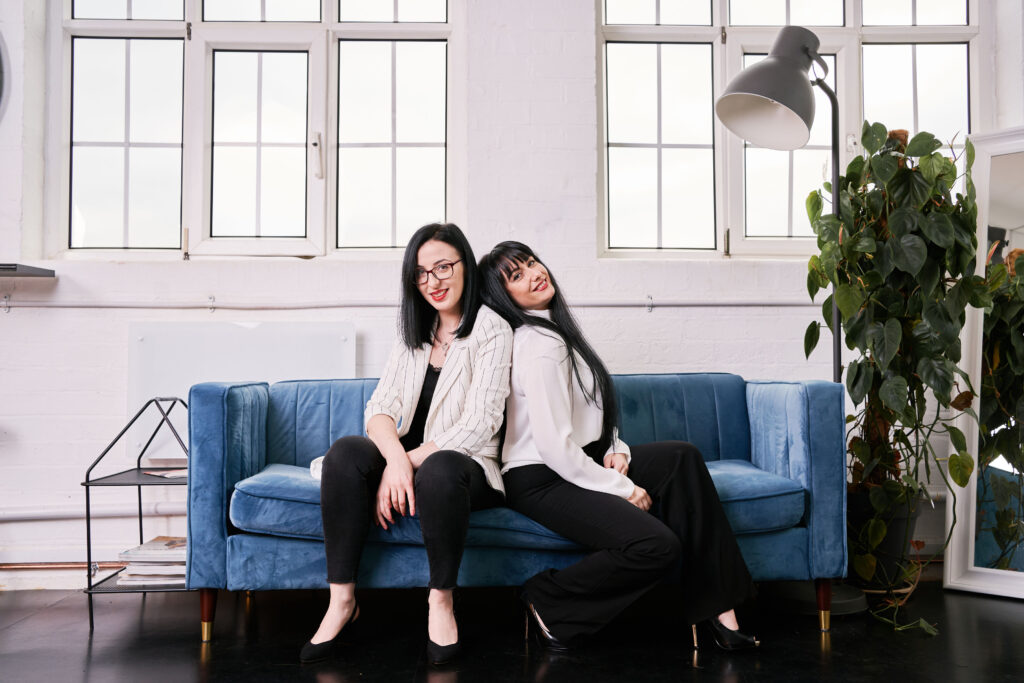 Because you kept trying… You know, those cold emails, message after message on LinkedIn, changing your homepage design yet again. But you're still not reaching those leads. One thing after another, still waiting for that 1 winning tactic! 
But here's the thing that no one tells you. One-off measures work exactly like that. As one-offs!
It's just that when you're a busy entrepreneur, it's easy to get lost in half measures…
The only program that gives you the strategic consultancy and the DFY assets to make your growth SUSTAINABLE
That's why we've created the perfect solution...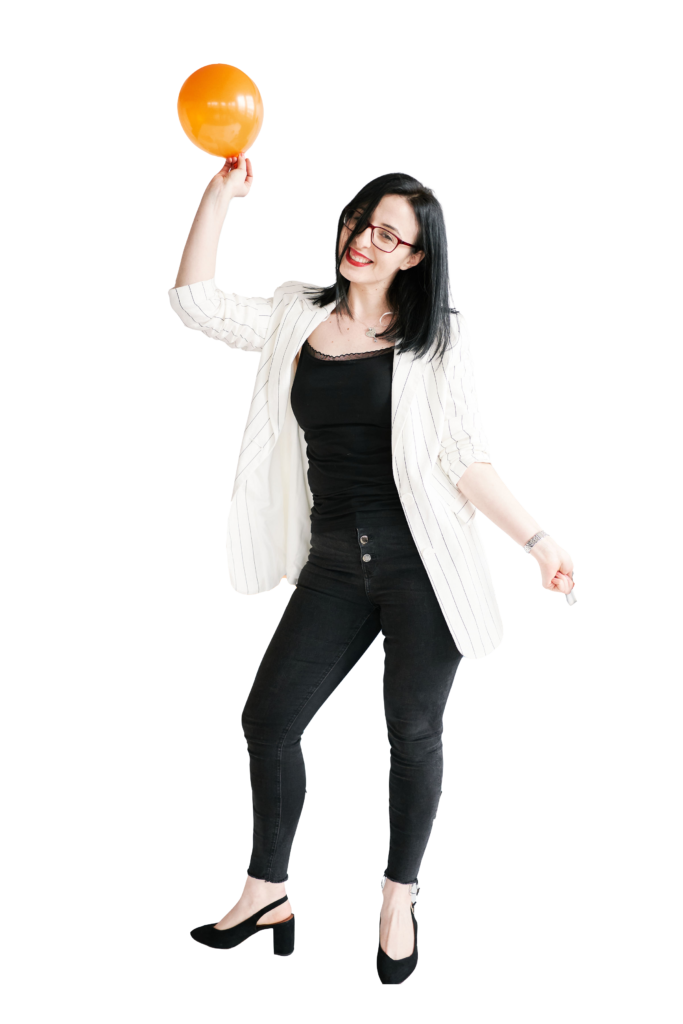 WHAT'S THE INVESTMENT?
£2197 per month

*Please note, the minimum commitment for you to start seeing results is 3 months.
A 1:1 strategic consultancy and DFY program that sets your business up for 20k months.
It includes: branding, marketing and business 1:1 consultancy as well as DFY services to help you gain visibility, land clients and grow your business.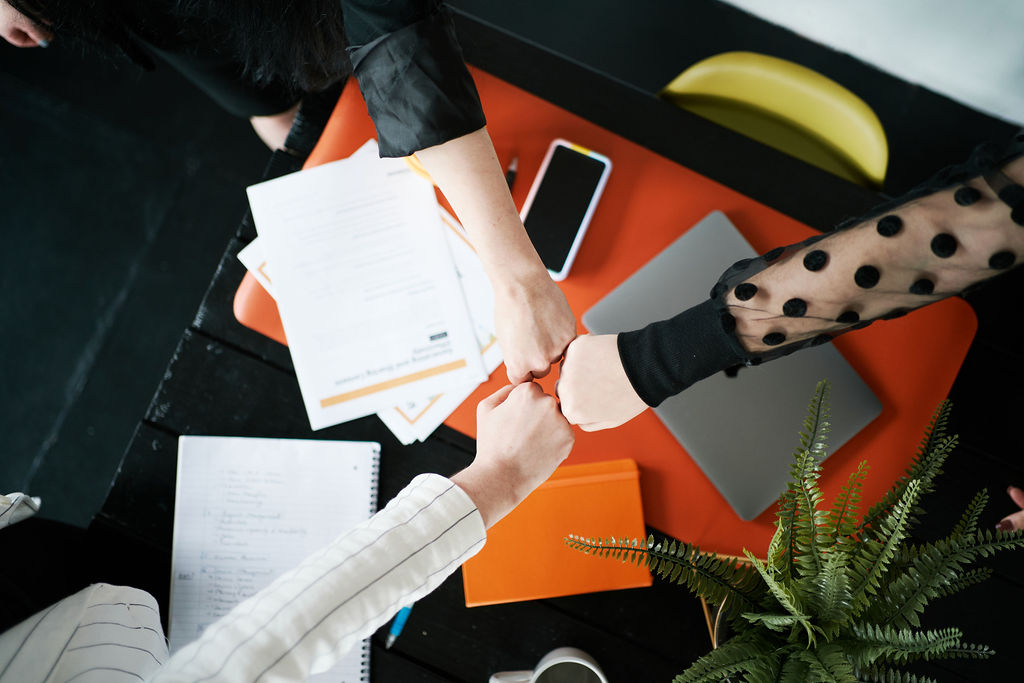 Here's what we could achieve together in our consultancy sessions

This is for the CEO that is ready to become VISIBLE, share their STORY and get in CONTROL of their business, income and growth.
This offer is different because you will never see a strategic consultant that sets your strategy AND does the work at such an affordable price point!
We've been fully rebranding GHCO and looking to redesign the website to suit our new identity. We needed content to reflect a young, vibrant fintech company on the rise. We also wanted the content to bring out a thriving culture and an inclusive workplace that inspired trust to future talent. The Orange Notebook captured this perfectly.
The branding, website and copy were exactly what I was looking for. The brand does a great job of communicating to customers the message of a trusted mechanic. An elegant feel and a converting website. Thank you, The Orange Notebook!
We began the engagement around my primary challenge - figuring out an effective strategy for a new program launch. Working with Alina and Corina resulted in a very clear roadmap and strategy. As a result of our work, I have been able to pinpoint the challenges my clients are facing and create content that directly addresses their objectives.
Don't invest now and you will…
What if your hard work got you...
A business that hits multiple 6 figures, by this time next year
An invite on the podcast you always dreamt of
Speaking engagements on the topic your most passionate about 
The people, the systems and the automated funnels that make work possible so that you can take time off with ease
Freedom to focus on the causes that you care most of, whether that is charity, sustainability or other entrepreneurial ventures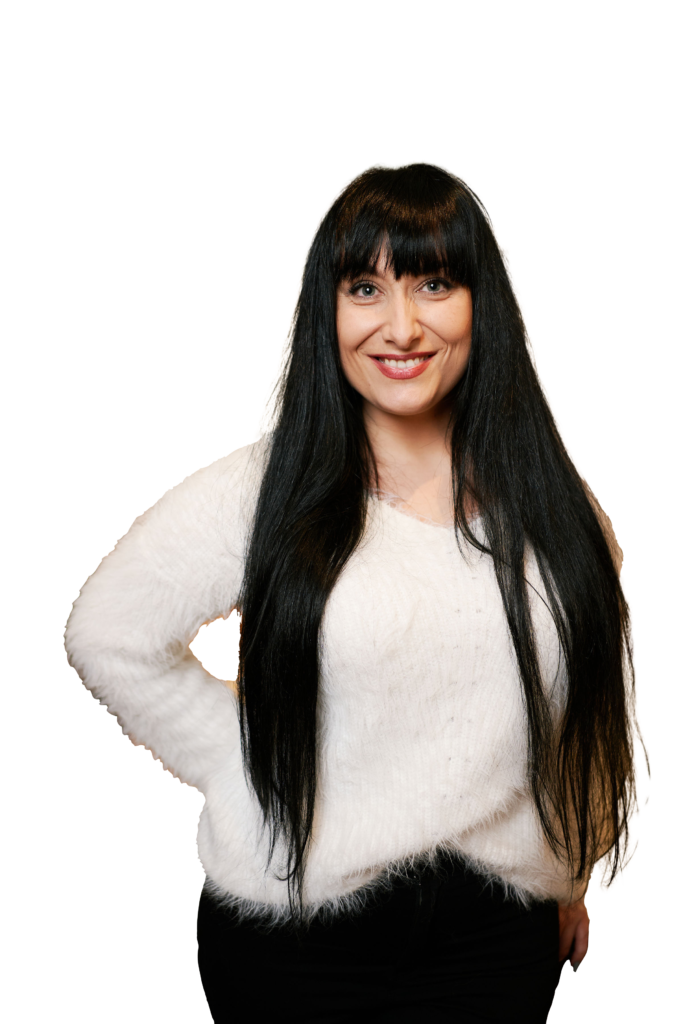 But who are we to say so?
Glad you asked! We are a team of brand therapists that came together under one mission: to empower ambitious business leaders to build a lasting brand legacy. We believe that branding is an experience and you shouldn't overlook any aspect of it. 
With 20+ years of experience in marketing we can mix brand science with customer psychology and real life therapy to create brands that start conversations.
We want to give you, the business owner, the brand you love and are proud of. So that you can continue shaping the future. One customer at a time.
Unlike other resources out there, with this program you get everything in one place. You will not have to worry again with finding and paying: a brand strategist, a copywriter and a business coach. You will not lose time and patience trying to do everything yourself. Combining strategic consultancy with DFY implementation will set your business for success.
We will be there, acting as your partner. We will have strategy calls every month where we discuss everything that's happening in your business from building your brand to how you're dealing with clients or how you take the client experience to the next level. Working with us, you can be sure that no stone will be left unturned and no question unaddressed.