We offer done-for-you services that will help your business achieve growth through strategy, content and design.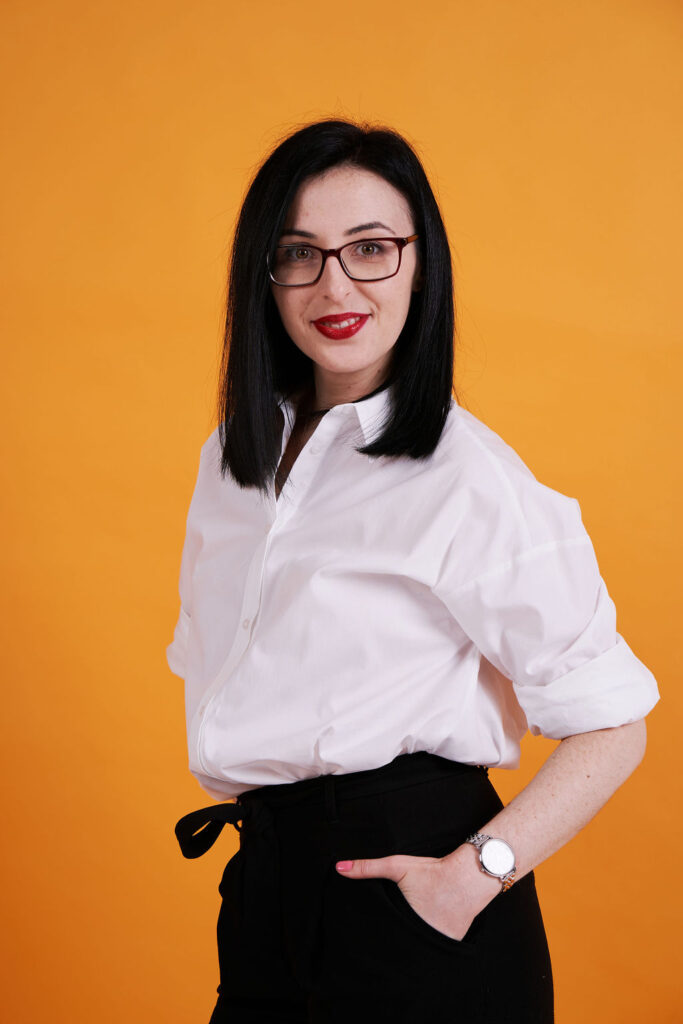 What does your brand online presence say about your business?
Your business is growing, but do you look the part?
Did you know that up to 81% of your clients will look your business up before buying from you? And that 1/3 of candidates will abandon a job offer if they can't find information on your company? 
Does your brand inspire trust?
Is your website converting?
Got the strategy ready for your next launch?
We help your business achieve growth through strategy, content and design solutions.
Your brand is the key to help you book more clients, charge the true worth for your services and stand out from the crowd. You deserve a brand that matches your personality so that you feel confident to show up online every day.
No more winging it! It's time to get strategic with your brand. No matter what stage of your business you're at, your brand CAN look good and bring you money!
Your website is no longer a question of "if" but "when". And you deserve a website that matches the quality of the work you put out in the world. All so that you can convert visitors into email subscribers and leads into clients.
Your unique website will go from scratch to full turnkey service in no time! Let's build the website that gets your clients attention and drives in the bookings… Ka'ching!
Social Media Services for Kare CFO
Your clients are waiting for your offers on Instagram, LinkedIn and Facebook. We can help you build your social presence from 0 to SALES. All it takes is a strategy that fits your brand and content that speaks to your clients.
You can wake up to DMs asking to book your services, followers that convert and a sold out launch… all with the power of social media. Let's boost your social into a new revenue stream!
Elevate your brand and be recognised for the expertise you already have. We help you translate your knowledge into catchy articles that journalists love to publish. 
Whether you want to enhance your reputation, speak at industry events or get asked to contribute to newsmaking stories your journey starts here…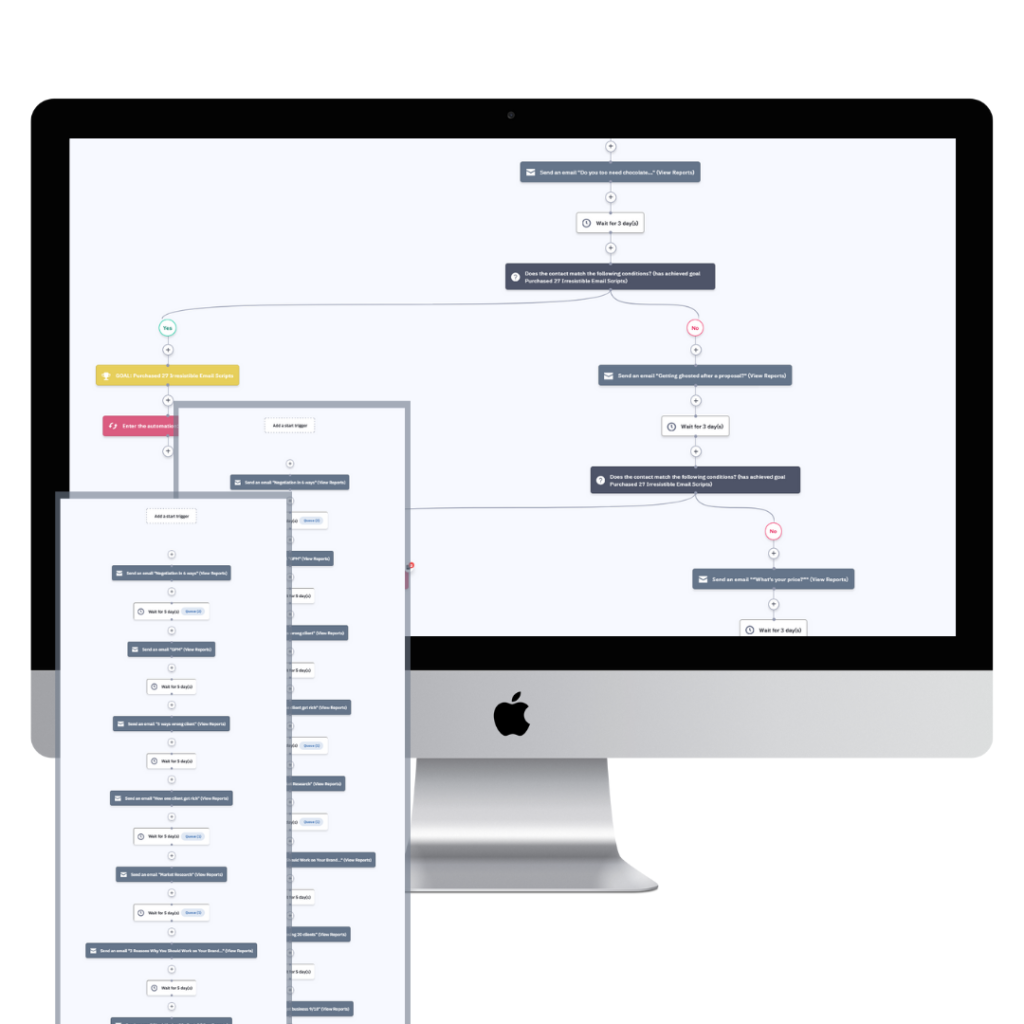 Your website is done. Your logo is in place… but what next? Left wondering how to translate your branding into paying customers? If the answer is YES, then it's time for the missing piece of your brand marketing strategy: the conversion funnel!
Because you too can create passive income to scale your biz, do less and make more, and get your worthy product selling while you sleep.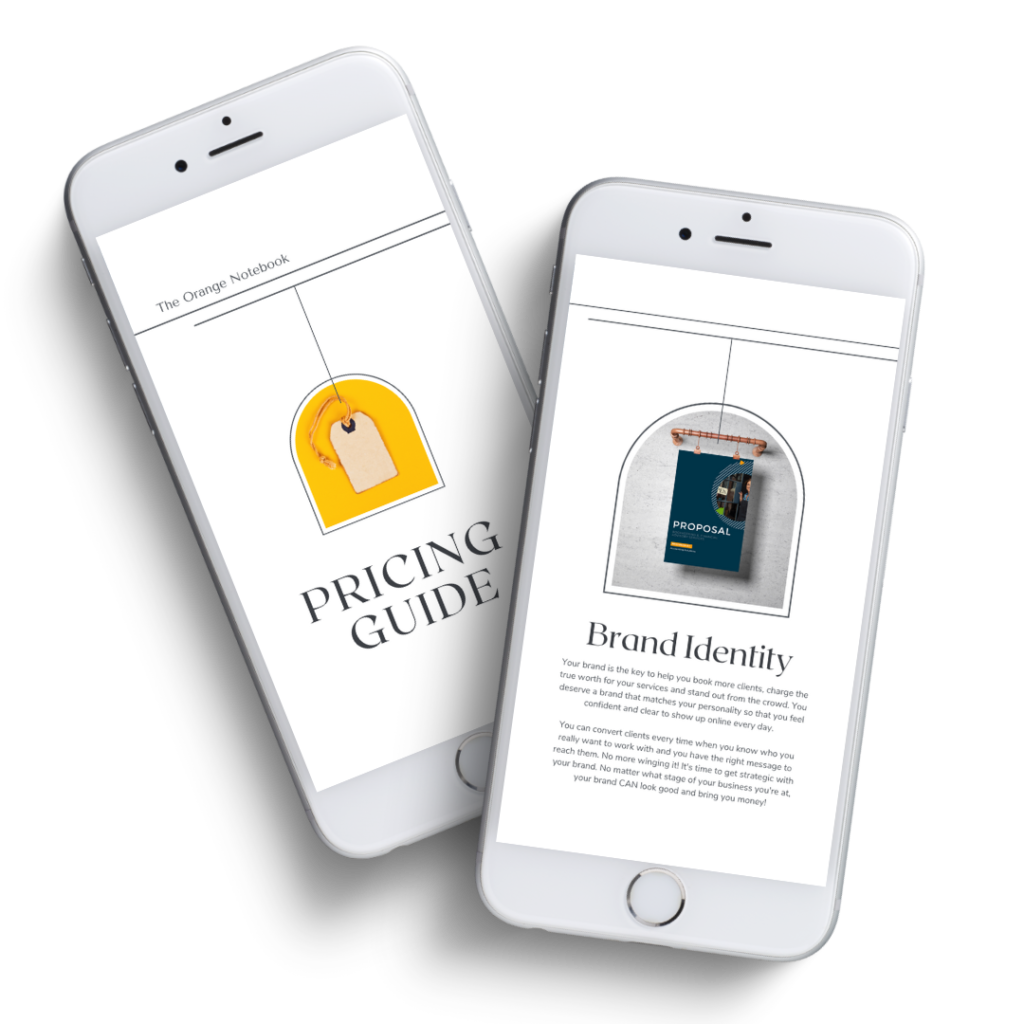 Download to check our full service portfolio and our prices
Why we are a good match for your BRAND
You believe consistency is the key to success.
We don't ever make compromises on the quality and delivery we commit to. 
You don't like being left out of your own business.
 We share with you our expertise and make recommendations, but the decision is ultimately yours.
You don't like unresolved questions.
We listen and address any challenges you have on your mind.
You don't believe in one size fits all and neither do we.
We take your specific circumstances into account in order to create tailored solutions that fit your brand. 
Like what you see? Let's work together!