We offer brand marketing services that will help your business achieve growth through strategy, content and design.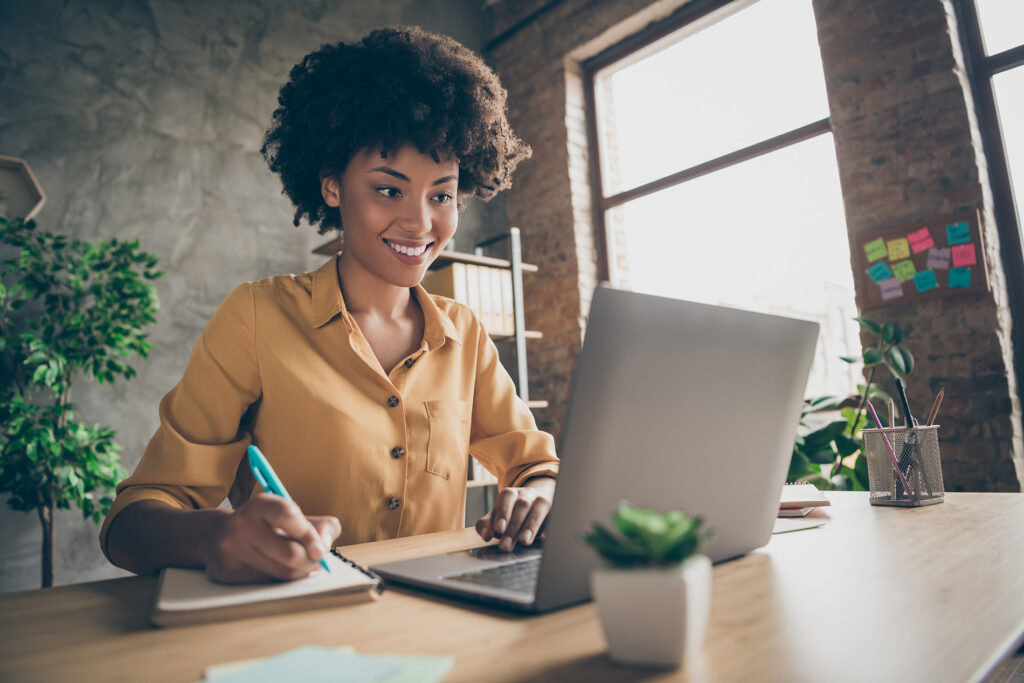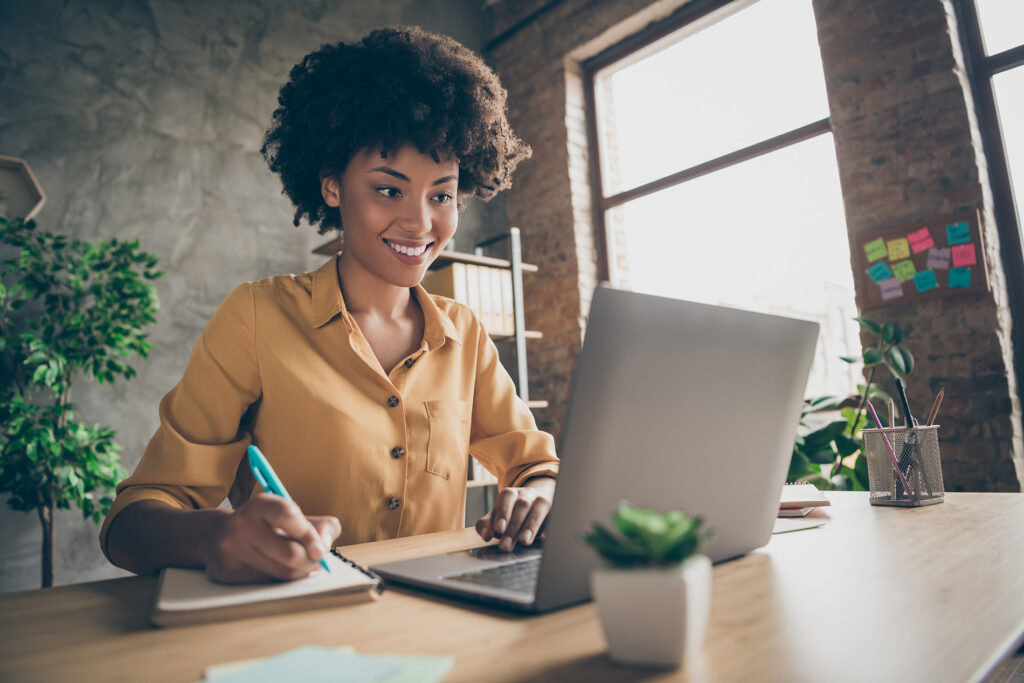 What does your brand online presence say about your business?
Your business is growing, but do you look the part?
Did you know that up to 81% of people perform some form of online research before a large purchase? And that a third of candidates will abandon a job offer if they can't find information on your company? 
Does your brand inspire trust?

Is your website beautiful and converting?

Got the strategy ready for your next launch?
We offer strategic branding services that will help your business achieve growth through strategy, content and design.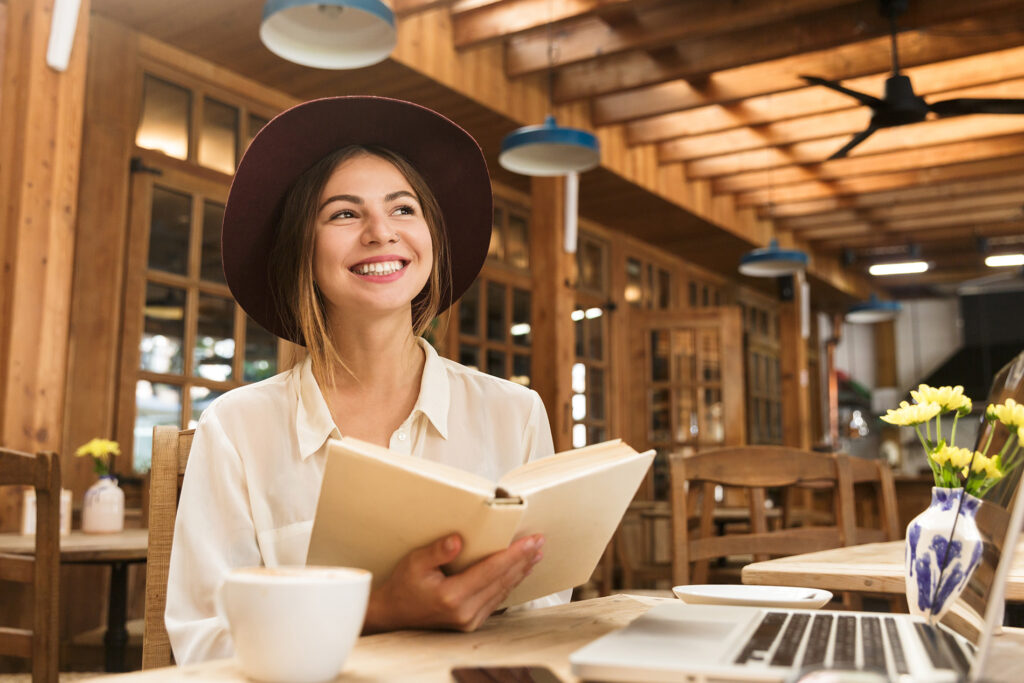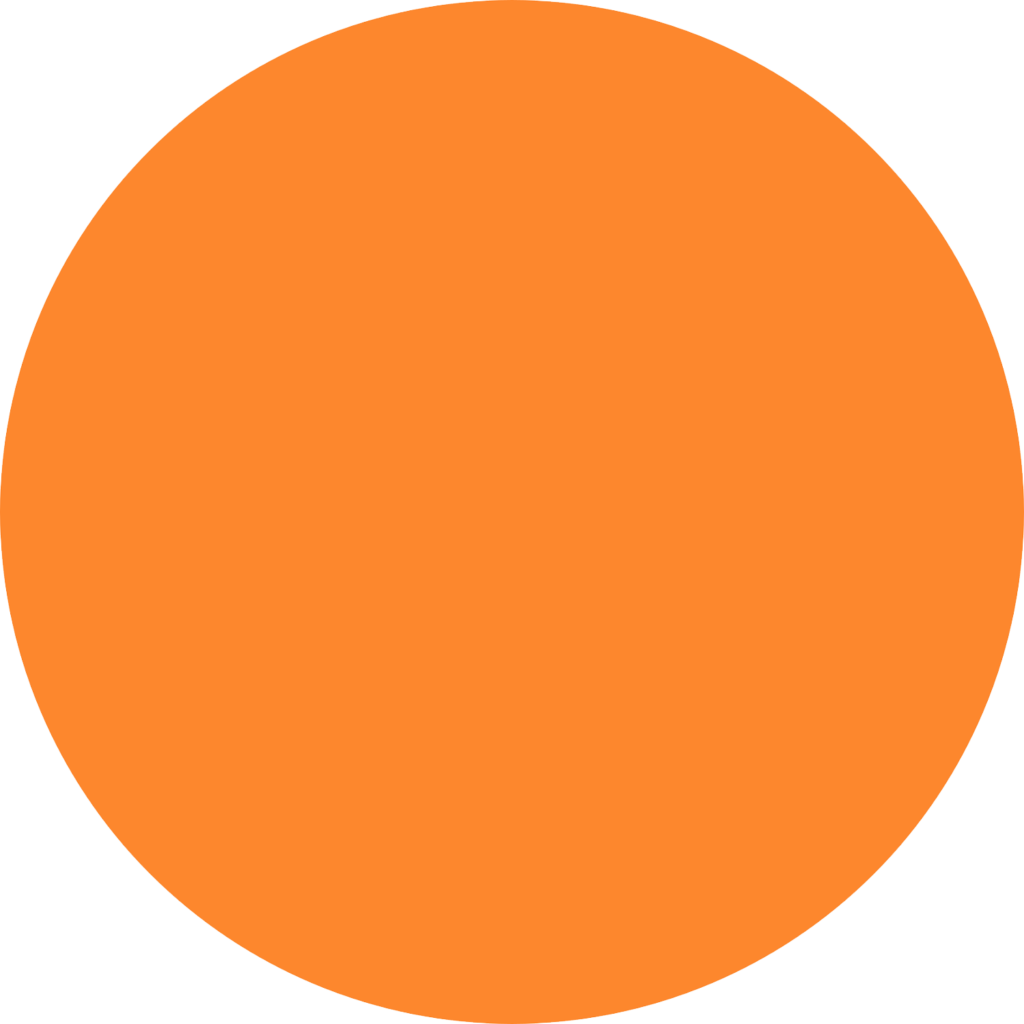 The early days of a business can look chaotic. You keep working for your brand, but your brand is not working for you. The problem: you don't have a strong branding strategy.
The Brand Essentials service ensures a fine tuned brand strategy with elements of your brand working smoothly to deliver ROI for your business.
RESULT: A brand you are proud of and a brand that converts.
Brand strategy questionnaire
Brand style guide including the essential brand elements: mission statement, values, purpose 
Brand voice guide
Visual brand identity including: logo, colour palette, typography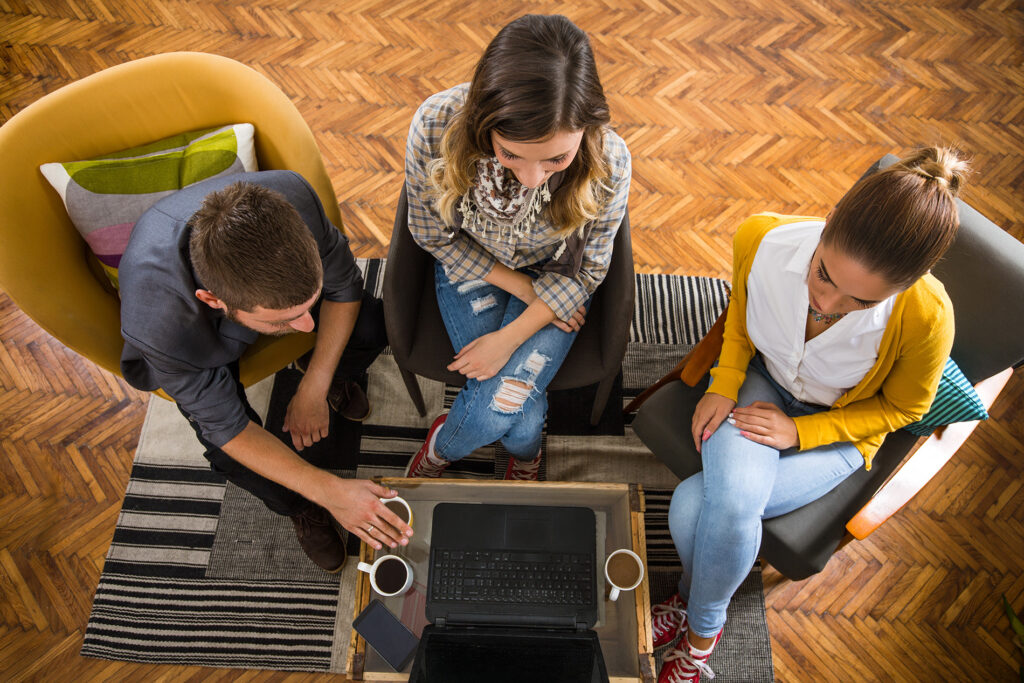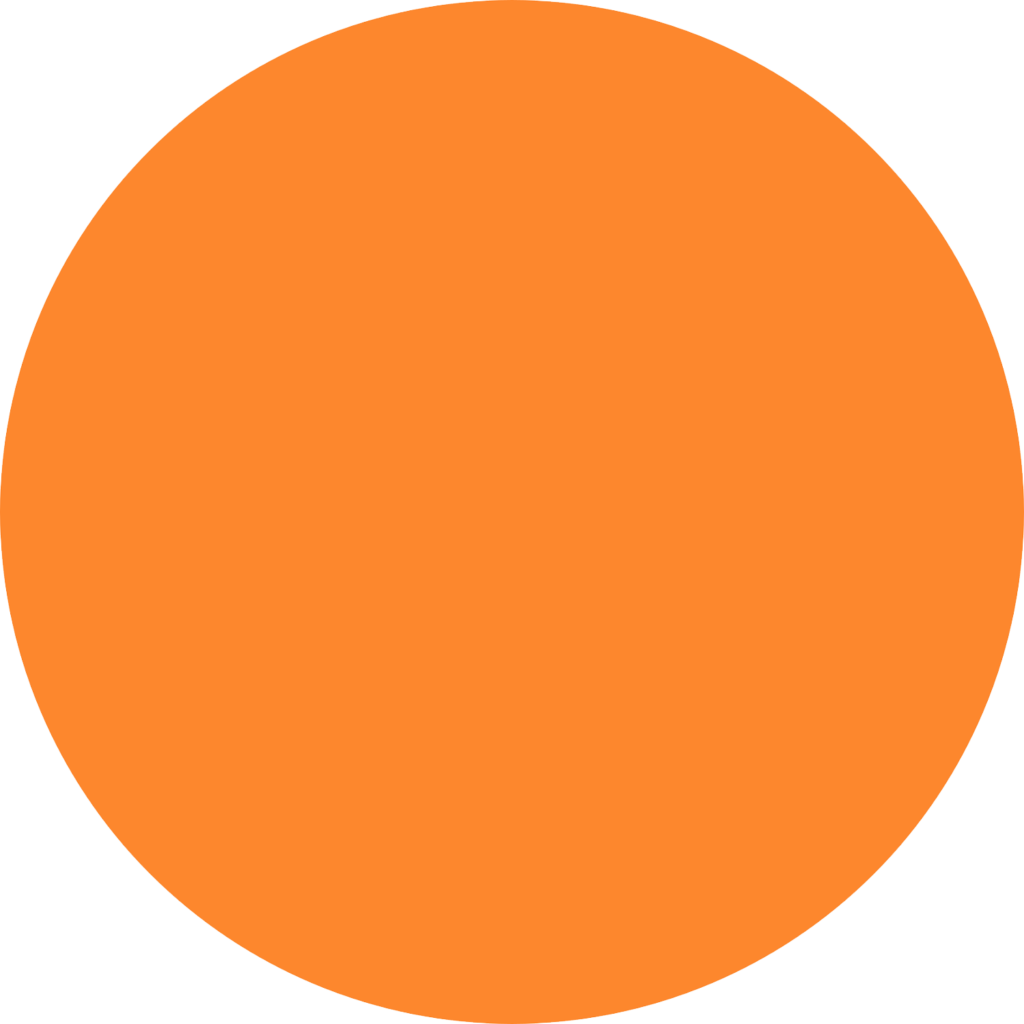 Timeline: 1-4 weeks depending on the complexity of the project
If your current content is not turning users into customers, it's just literature produced at your expense. You're wasting precious time and valuable resources and you're not seeing the results.
The Branded Content service makes your brand stand out and provides you with converting copy tailored to your brand strategy.
RESULT: Content that makes a lasting impression and sells.
Content strategy document 
Copy according to the agreement
SEO strategy document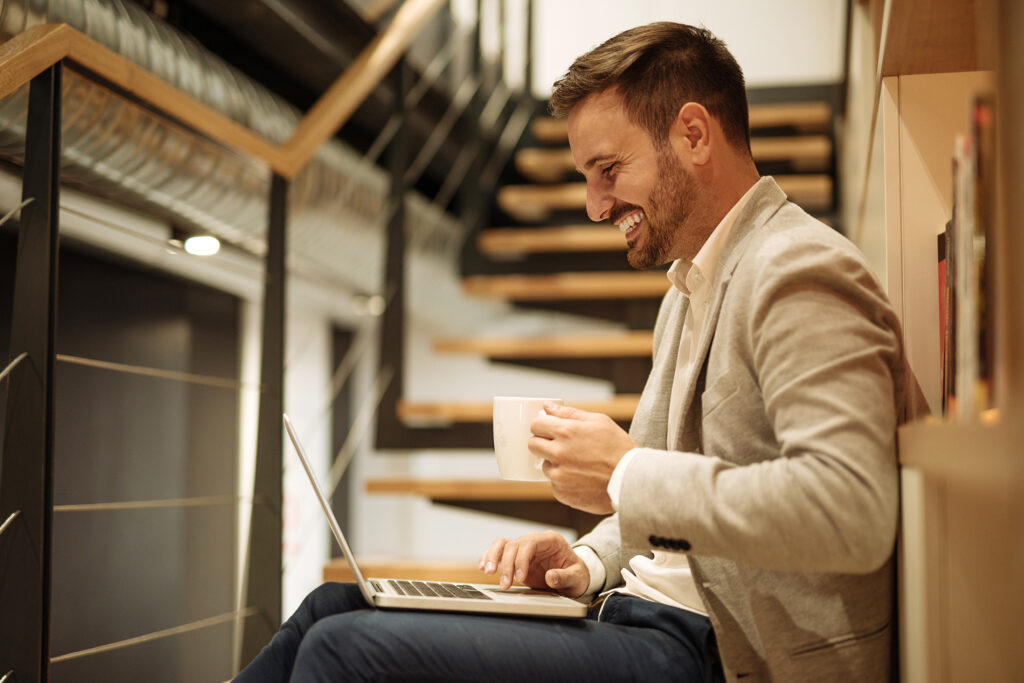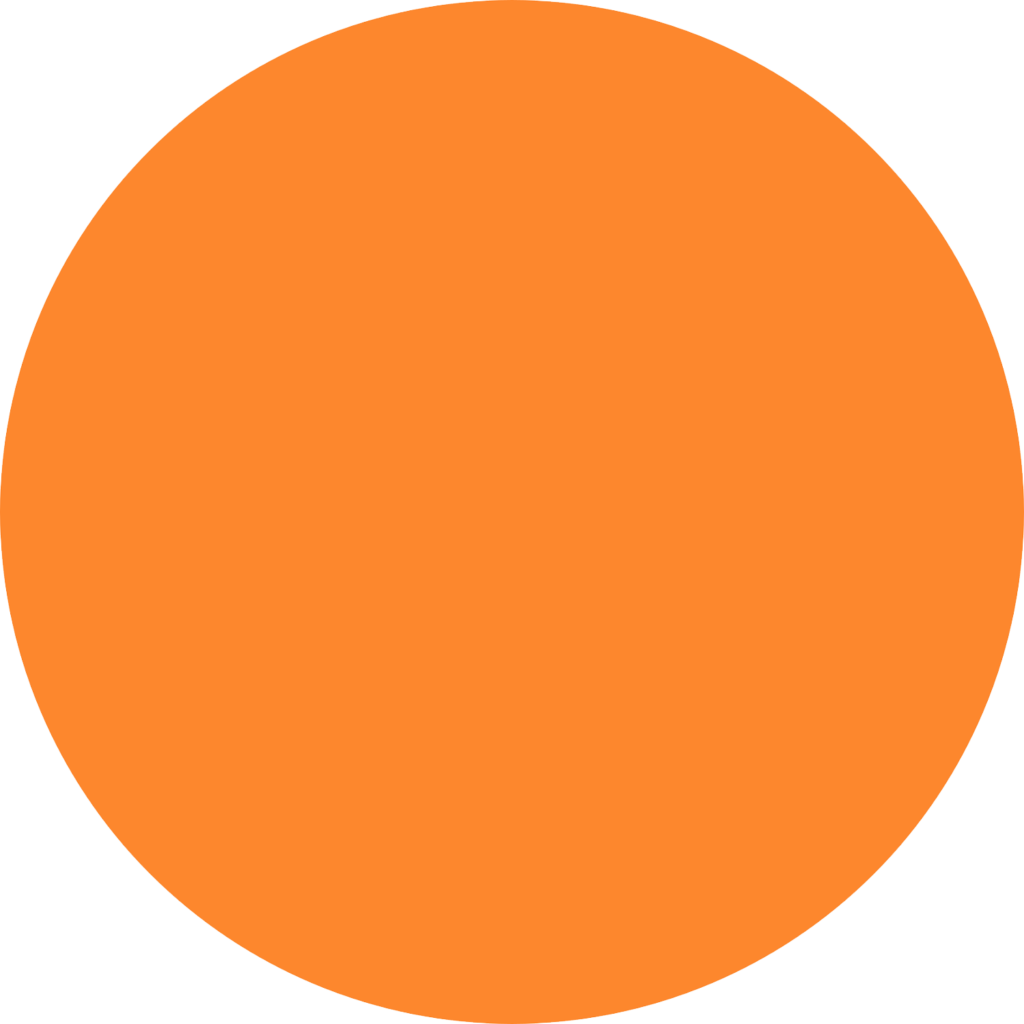 Timeline: 4-6 weeks depending on the complexity of the project

Your website is your digital front shop, your business card or your main income source. Lack of clarity, poor brand designs and no customer journey means it will never work for your business brand.
The Branded Website service will provide you with an effective strategy roadmap focused on customer journey and your organisational goals. The copy and visual direction will ensure your website represents your brand.
RESULT: A website that reflects your brand & attracts your ideal clients.
Kick off strategy call
Website strategy roadmap
Website copy according to the strategy
Website mock-up according to the strategy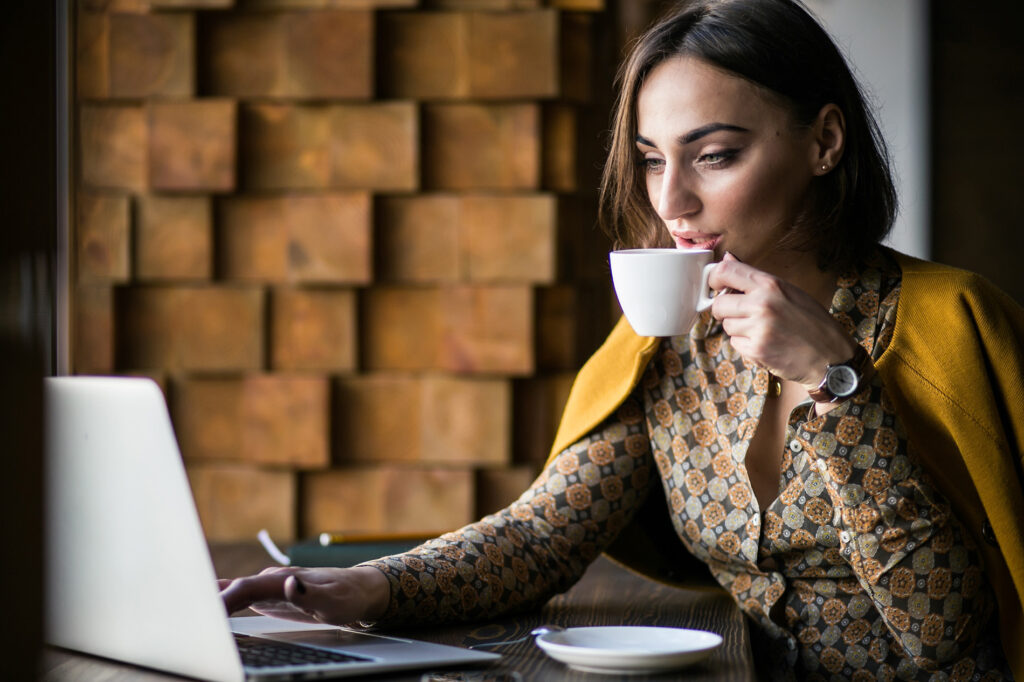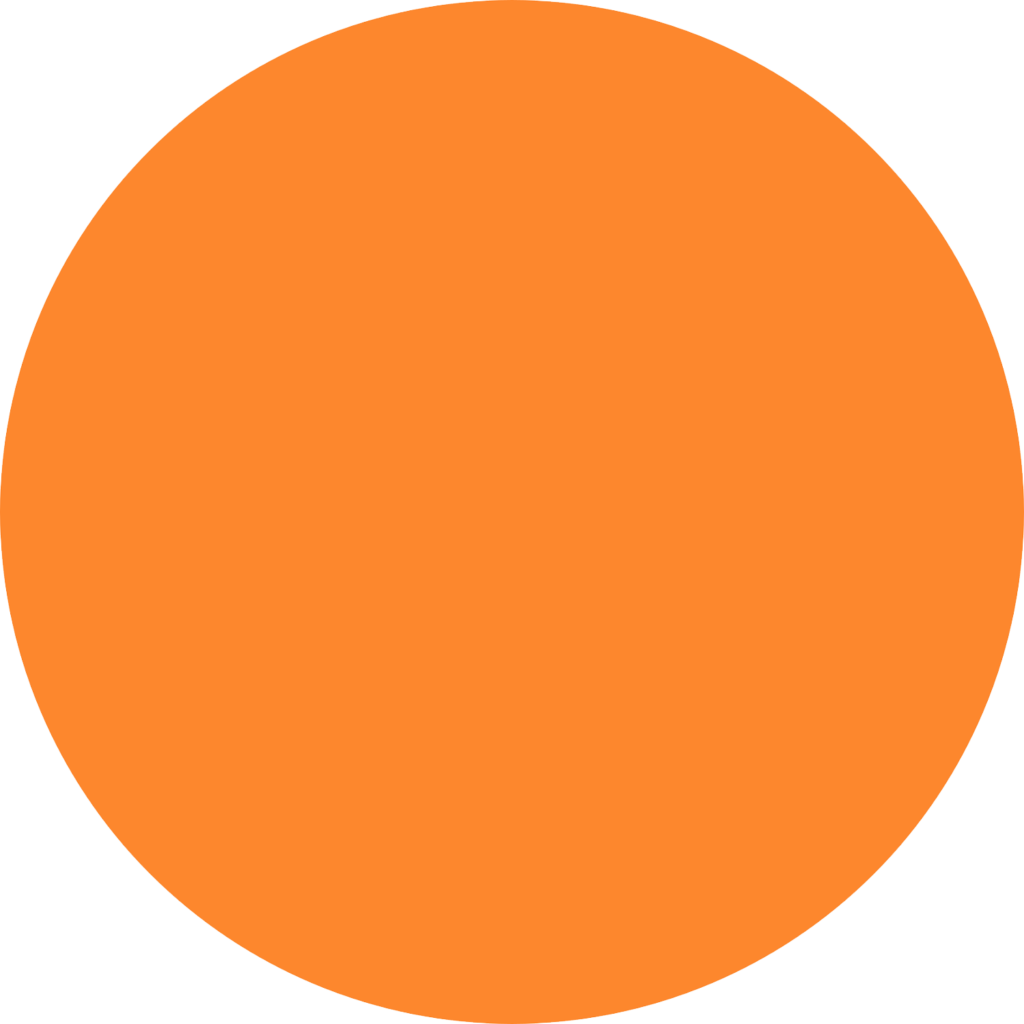 Launching, scaling or tapping into new markets can be scary without the right campaigns in place. Worst of all, you'll launch, fail and never try it again. Without the systems in place, it will all blur into a scary, overwhelming hassle.
The Brand Marketing Strategy service will equip you with the right marketing plan so that you never worry about what you should do next.
RESULT: Flawless planned & executed campaigns that deliver on ROI
Marketing strategy document and roadmap
Funnel strategy document
Email marketing strategy document
Social media strategy document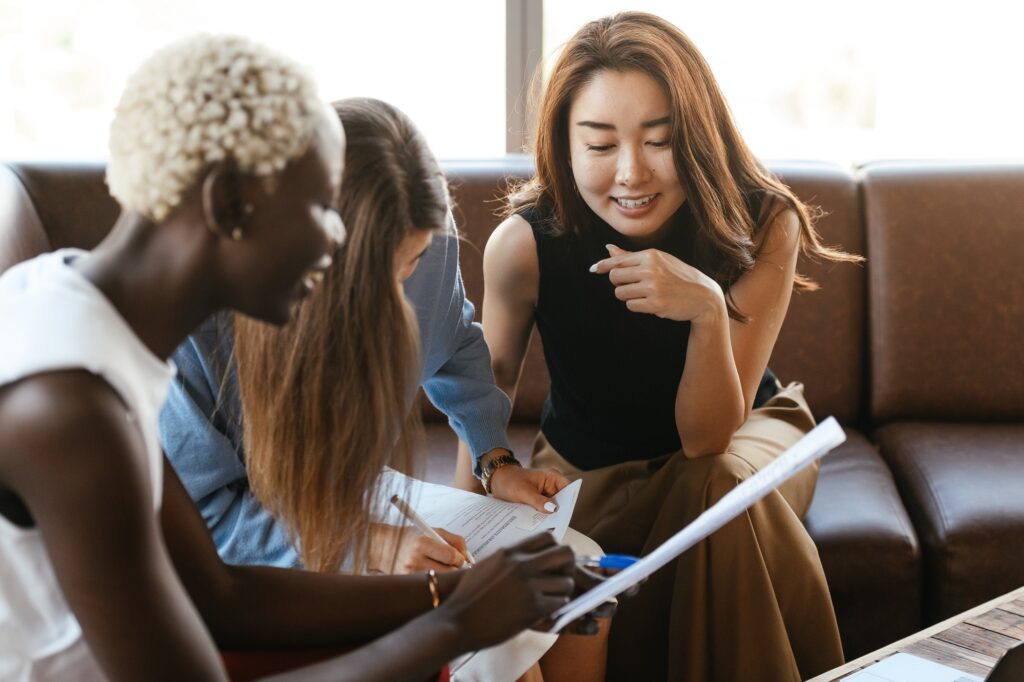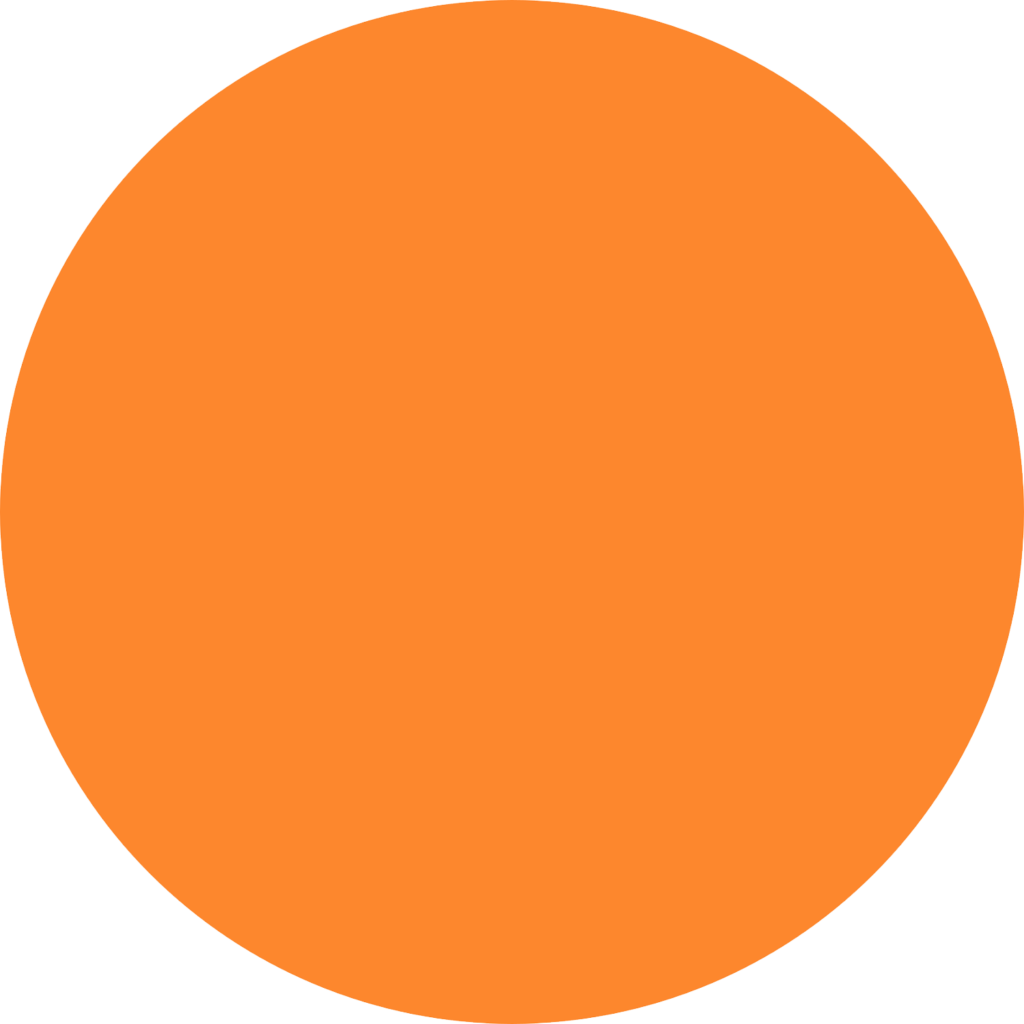 Timeline: 5-10 days depending on availability

Your happiest clients are your best brand ambassadors!
Over 90% of your referrals will check out your business online and you have more chances to do business when you can back up your expertise with evidence.
A brand case study is the most powerful way of showing the impact your brand has had on a client's life or business. The journey of transformation, the impact of results and real people talking about you, is the single most relatable story for your prospect clients.
Briefing questionnaire + 1h interview
Market research
Customer interviews
2 Rounds of revisions
Word Document version 
Print-ready brochure, including customer photos (if provided) and your brand livery for the final version
Why we are a good match for your BRAND
You believe consistency is the key to success.
We don't ever make compromises on the quality and delivery we commit to. 
You don't like being left out of your own business.
 We share with you our expertise and make recommendations, but the decision is ultimately yours.
You don't like unresolved questions.
We listen and address any challenges you have on your mind.
You don't believe in one size fits all and neither do we.
We take your specific circumstances into account in order to create tailored solutions that fit your brand. 
Like what you see? Let's work together!