Whether it's crafting your brand identity, defining your ideal client or mapping out your entire offer suite, we got it covered.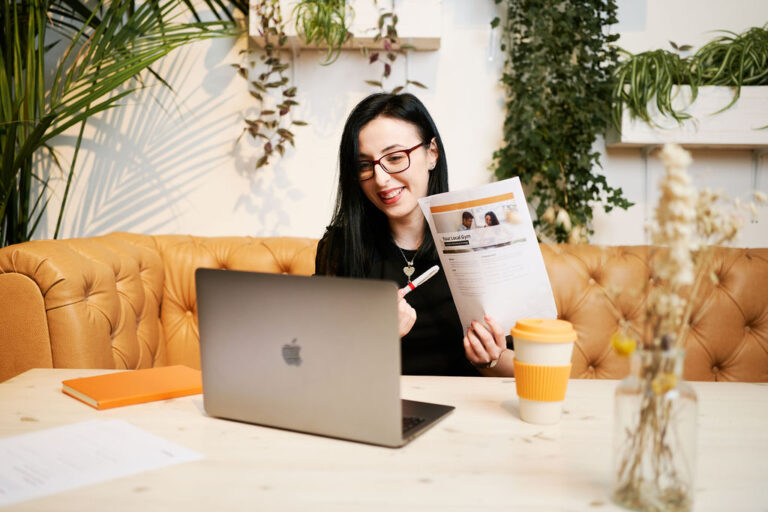 LET'S DIVE TOGETHER INTO YOUR BUSINESS FOR A FEW WEEKS AND TURN ON THE 🔥🔥🔥 TO HIT THE GROUND RUNNING. 
WE'LL BRING:
CLARITY back to your game
A set of EXPERT EYES on your brand
A CLEAR ACTION PLAN!
HOW ARE OUR STRATEGY SESSIONS DIFFERENT?
Our strategy sessions are never  limited to a specific framework. We use business psychology and mindset reframing techniques that challenge your perspectives and guide you to take action.
You get 2 experts coaching you in every session which means different views, on the spot insights, more powerful questions and more active listening.
We don't actually take clients we are not personally invested in. Because we don't just take clients for money. We go the extra-mile and we want you to hit that "I've made it" moment!
LET'S FIND YOU THE OFFER THAT SUITS YOU BEST:
BRAND IDENTITY ESSENTIALS
BRAND IDENTITY ESSENTIALS - £965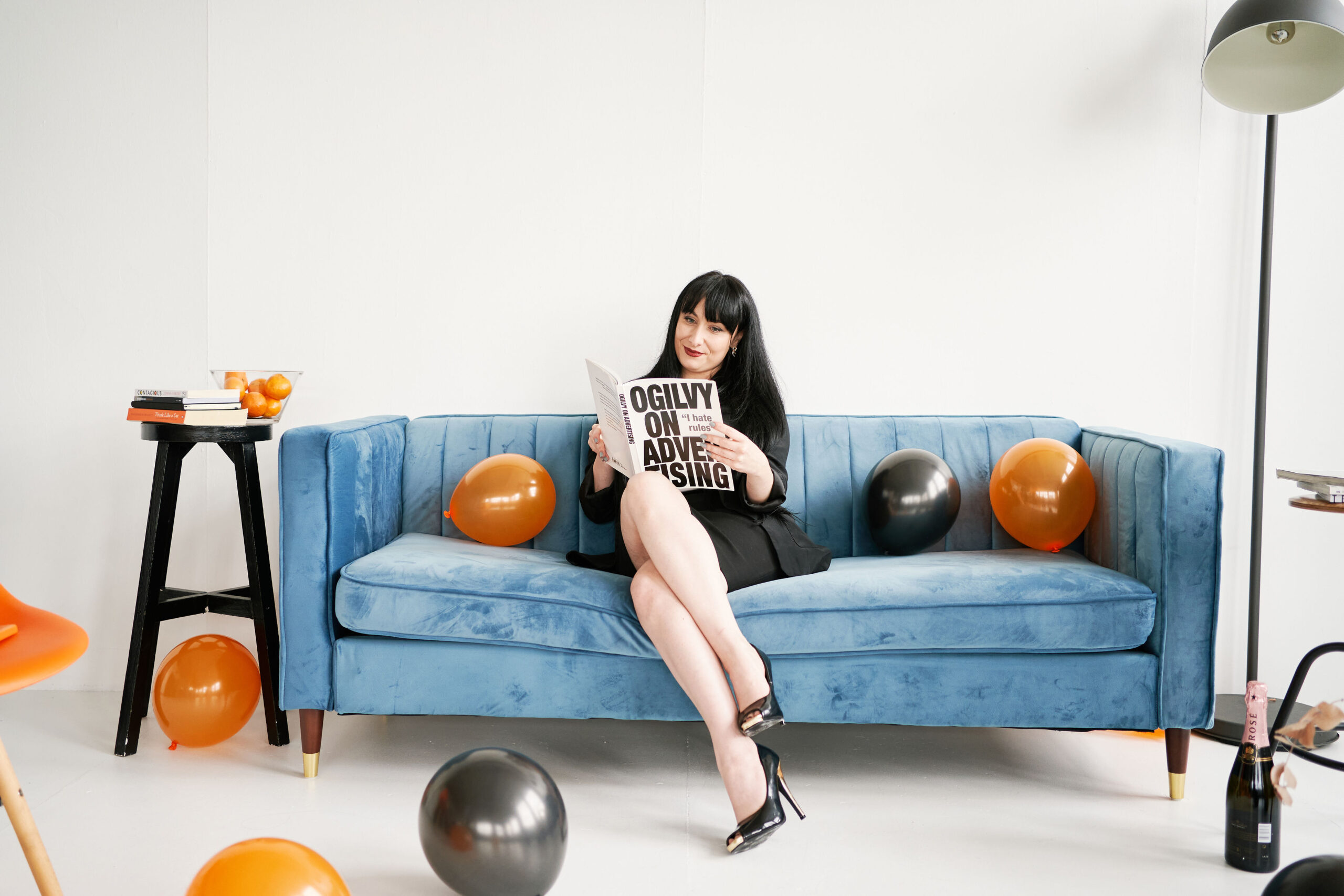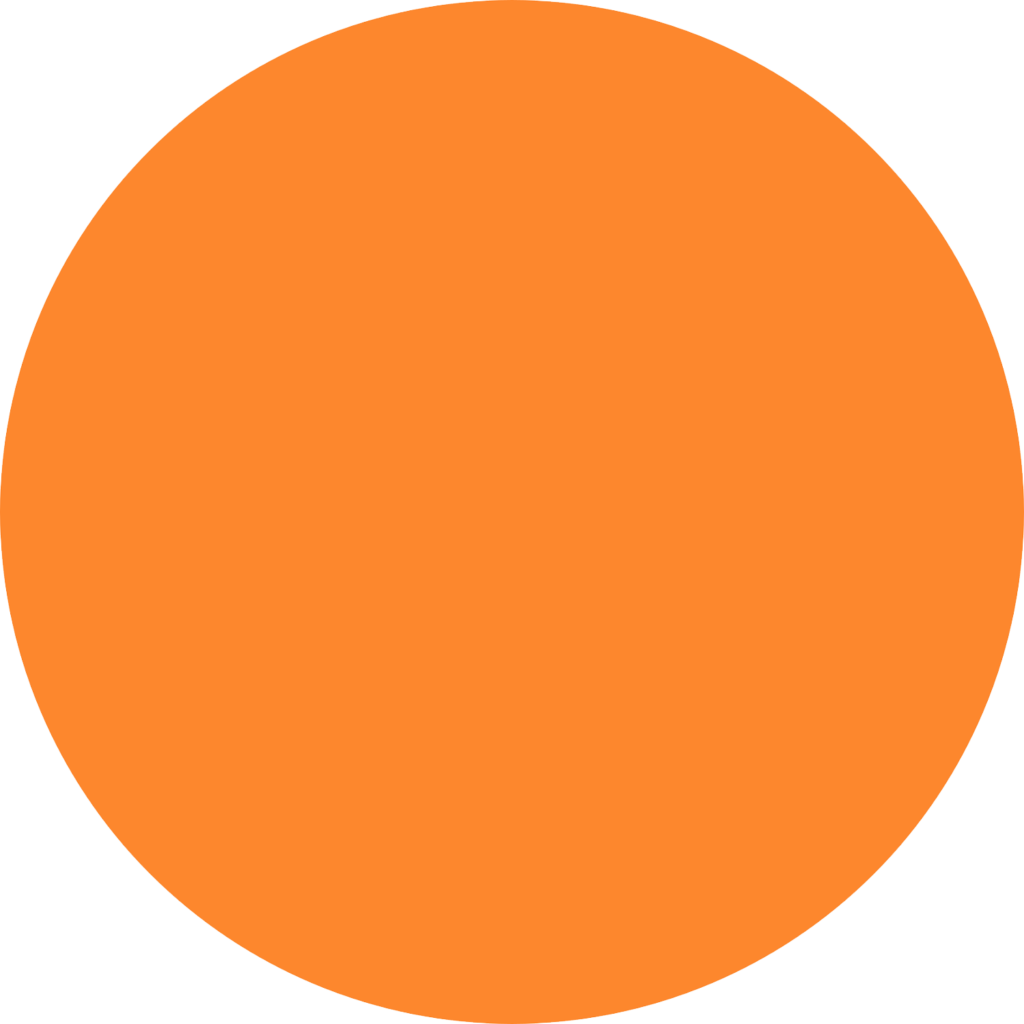 Overview
Designed to help entrepreneurs craft a brand identity truly aligned with your business vision, identify and connect with the right clients and build a brand that truly represents you.
What we'll be covering
Deliverables
Who is this for?
Why do you need this package now?
DREAMIEST CLIENT AVATAR - £965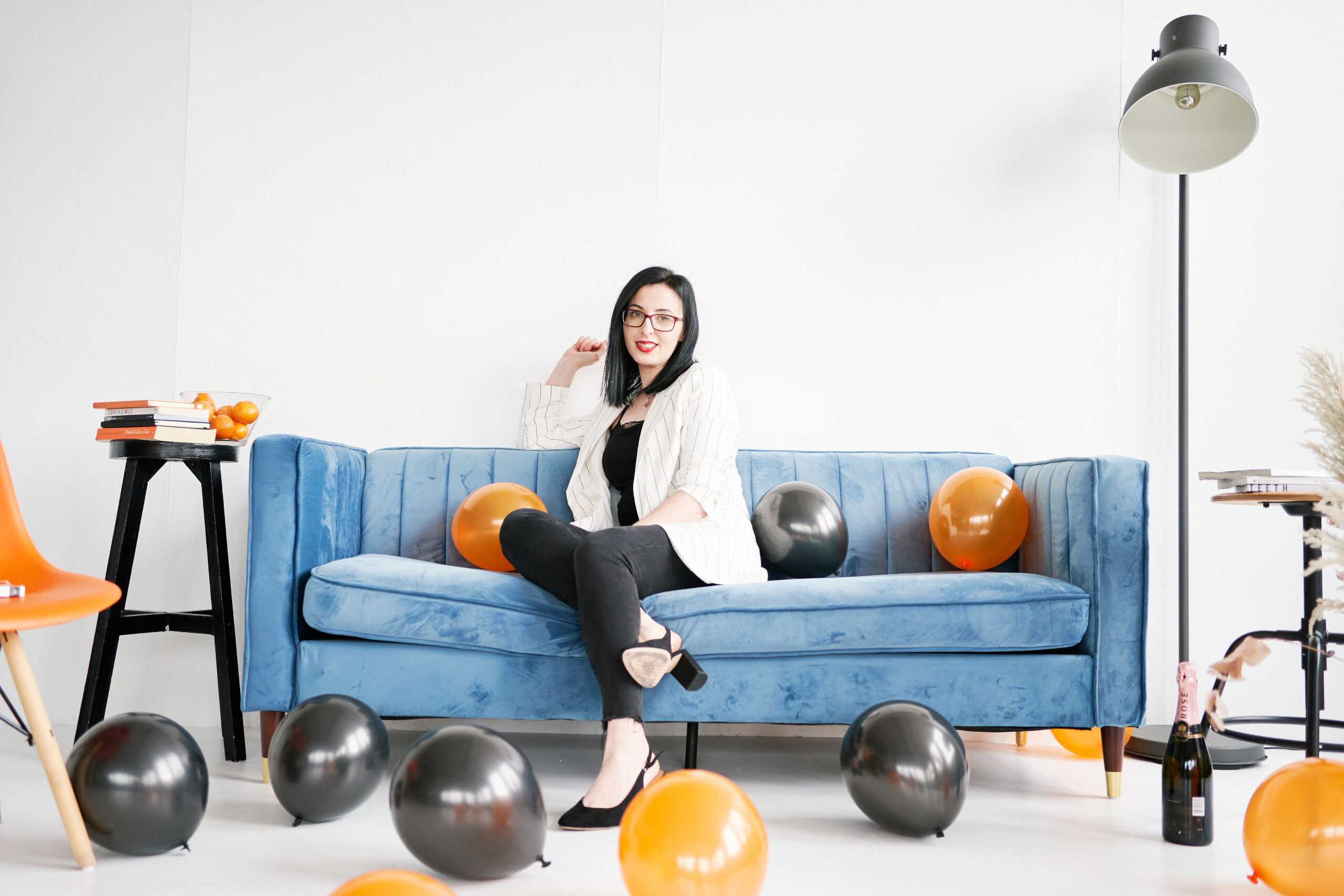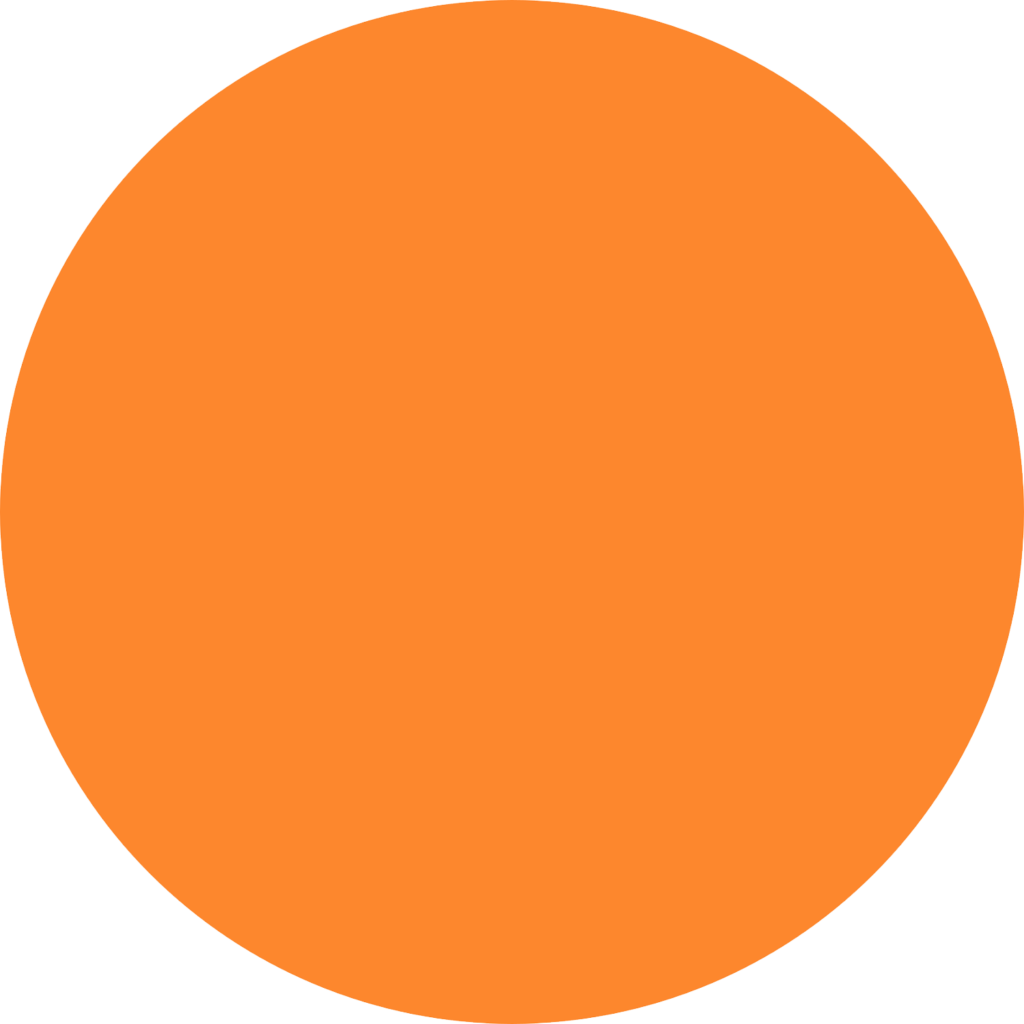 Overview
Designed to challenge the typical view of ideal client avatar – the static snapshot of imagined clients – so that it can offer you an X-Ray of the best possible client for your business. 
What we'll be covering
Deliverables
Who is this package for?
Why do you need this package now?
ELEVATE YOUR OFFERS - £1757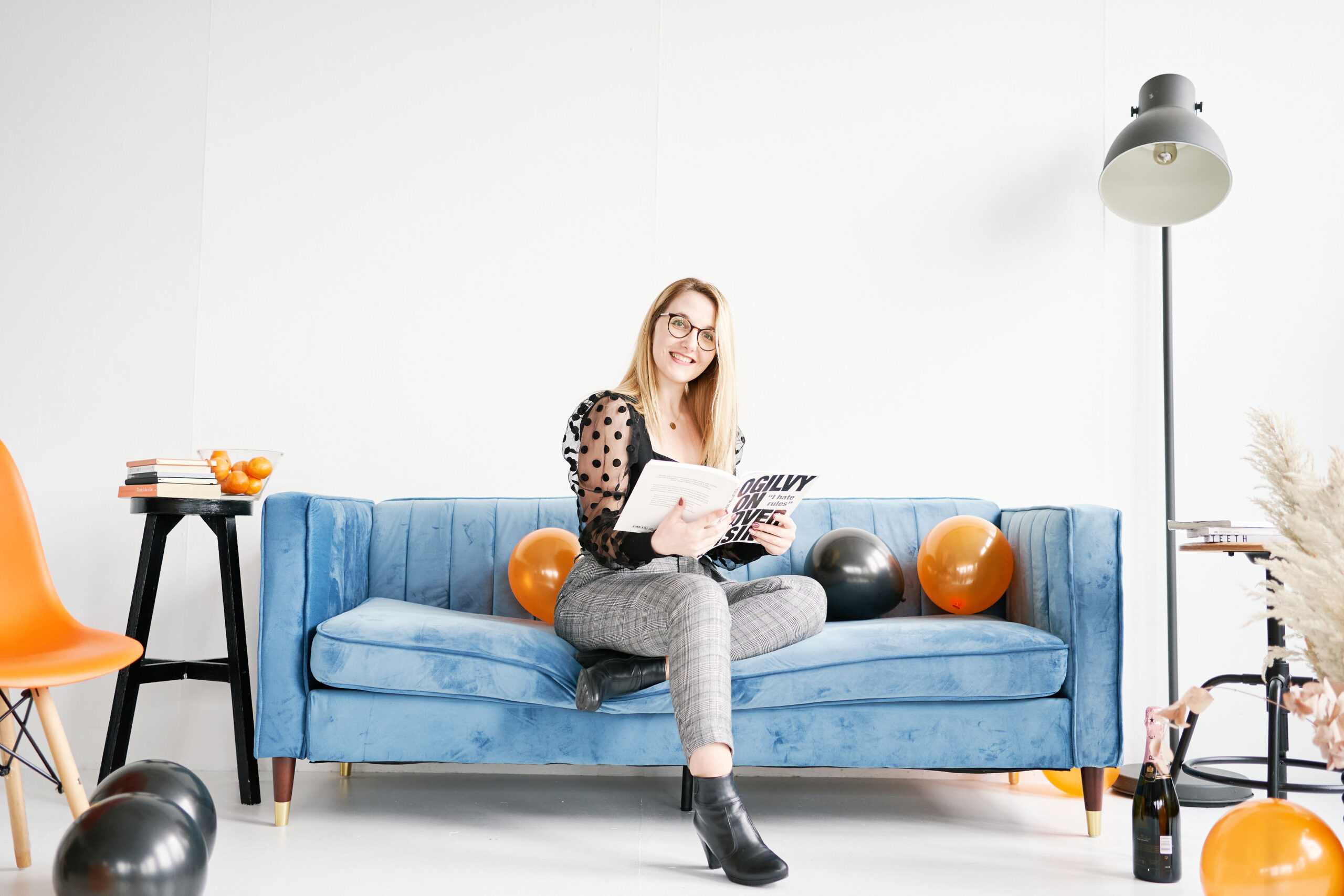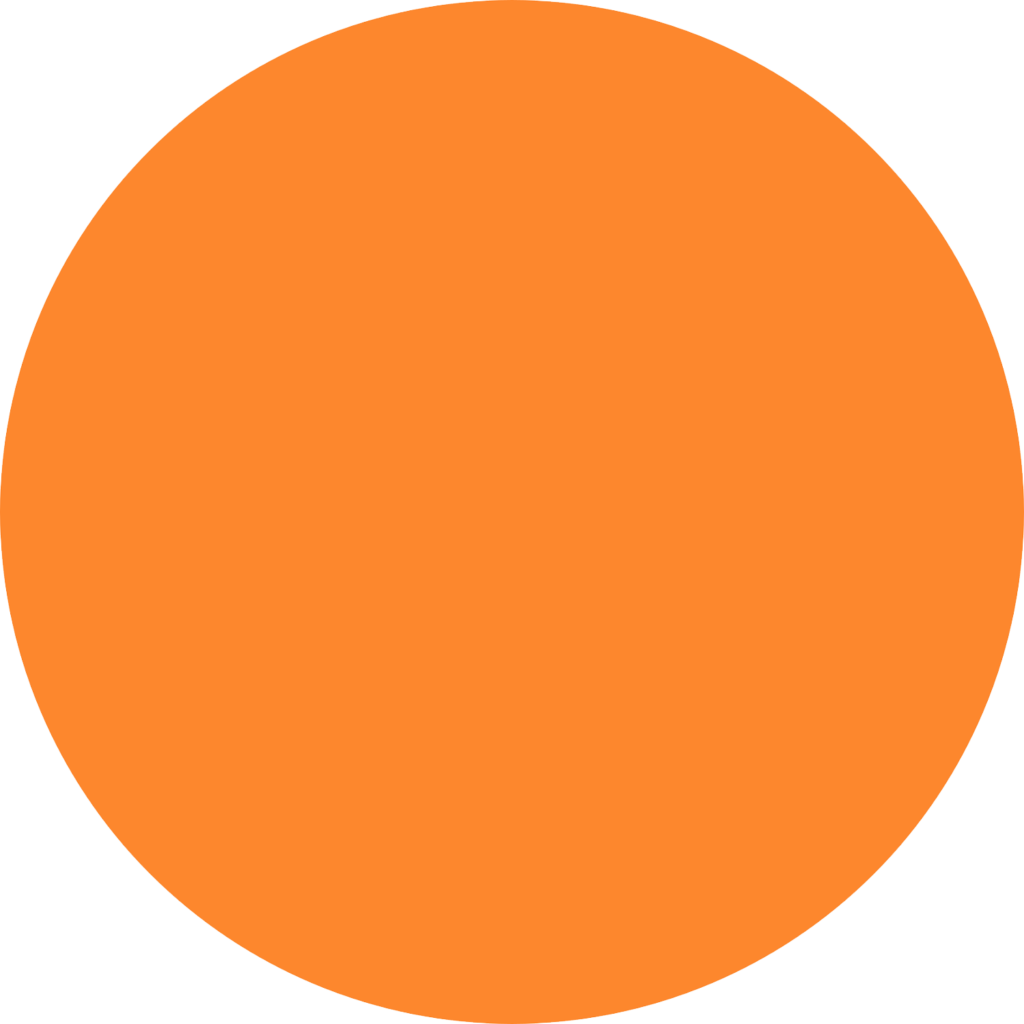 Overview
Designed to help you package your knowledge, skills and expertise in creative offers so that you can serve your clients better, upsell and downsell as needed and build sustainable profits.
What we'll be covering
Deliverables
Who is this for?
Why do you need this package now?
What Our Customers Have to Say
I've incorporated many of the ideas we worked on; suggestions of the best fit package – it works every time! Also, once the engagement letter is signed, I send the brochure which spells out the next steps. You guys were very attentive, listened well and offered a very interesting perspective!
I was very impressed by the professionalism and expertise demonstrated by Corina and Alina at the Orange Notebook. They helped me set up a strategy for a new program launch. They came to our meetings with a considerable amount of preparation and always offered insightful advice. They also took the time to suggest ways to identify and provide value to my clients. As a result of our work, I have been able to create content that attracted my ideal clients.
The Orange Notebook have been fantastic. The first chat with them has opened my eyes to all the opportunities I could be missing. They made me see I don't need to play it small anymore. Ever since the coaching sessions have started, I've been working on my pricing and my brand identity. Understanding your true worth is so satisfying on a personal and business level! Definitely a mindset game-changer and a way to escape burnout!
I contracted The Orange Notebook to help build my brand. As a new business owner, it was too overwhelming to try and cover everything. They provided the clarity and helped me put the right foundations in place, so that whenever I will need something to refer back to, I can just pick up the strategy and roadmap.

Content, design, brand voice or client profiling it's all there. It removes the insecurity of "am I doing it right", and gives me full confidence in my brand.

They listened and understood very fast what I needed. If you need someone who really GETS IT, The Orange Notebook is the perfect place for you.
Working with you has been an extremely eye-opening, fulfilling and FUN experience. It has made me reflect on my mission, values and how to best articulate them in order to continue doing the work that I love in a structured way.

I am grateful for your continuous guidance, support and inspiration to build the dream business I'm so passionate about. Thank you & I look forward to continue working with you more in the future!
Working with these ladies has been so exciting. They got the vision and the tone of voice for my website straight away and it was really easy to communicate with them. They got my brand story straight away and showcased it in a way that really represents me. Together with the logo, they helped me build a brand I love and I am proud of.

For the first time I felt like my business was going to be a success. Having this kind of clarity makes it much easier for me to connect with the right people. Thank you!

P.S. Thank you for my freebie, that's really kind and lovely!
The way both Corina and Alina have listened to me, guided, and most importantly captured my brand is remarkable. Their ability to list and create environment without any judgement, encouraging to speak your mind and nothing is off limits, helped me off load all my ideas.

Corina and Alina, not only managed to then perfectly, concisely, and clearly captured my brand they also helped me get confidence that I can be successful. I was impressed by the Brand mission, values, and vision strategy that have created, as it matched exactly what I wanted to do but never was able to describe.

Working with Corina and Alina has helped my business jump significantly forward therefore, I have also decided to continue my engagement with The Orange Notebook, as I know their offering will bring some amazing result for my business.
Looking for something more customisable?