Certified Mobile Therapist
From an Overwhelmed Freelancer to
a Confident Business Owner:
HOW CLARITY LED THE WAY TO A 50% INCREASE IN REVENUE AND RATES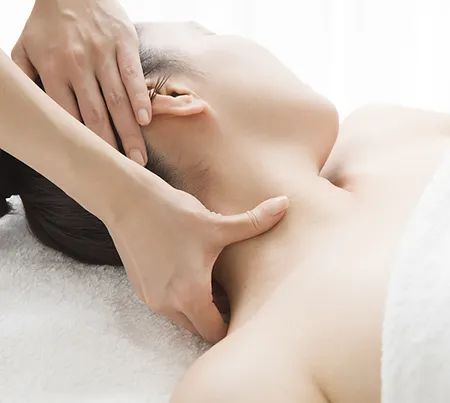 Before:
"I felt that my business was stuck and I knew I needed to make a change (…) I wasn't growing (…) sales and marketing is not my forte." 
After:
"I've increased my prices by 50%, which to me a year ago, was unheard of. Being in such close contact with you guys, I've learned a few things (…) I feel more in control of the business"
Stefan M
THE CHALLENGE
When we met Stefan, a freelance massage therapist, he felt stuck in his business. He was undercharging despite being "the best massage therapist". He was relying on a third-party marketplace to find clients, which meant he was losing money on commissions. 
Stefan wanted his work to feel more like a "business" rather than a "job".  He wanted to grow as a business and to work less and make more money and needed direction to bring about this change.

In short, a lack of clarity and undervaluing your work keeps you stuck and stunts growth no matter how good your service is.
THE SYMPTOMS
Stefan wasn't achieving results because of his inhibitions. He undervalued his service and was convinced that "nobody would pay more". He felt that nobody treated him seriously, but in reality, it was he who needed to treat his business more seriously.

He felt overwhelmed by the lack of direction and ambiguity. Failure to market his services kept him from raising his rates or finding inbound leads.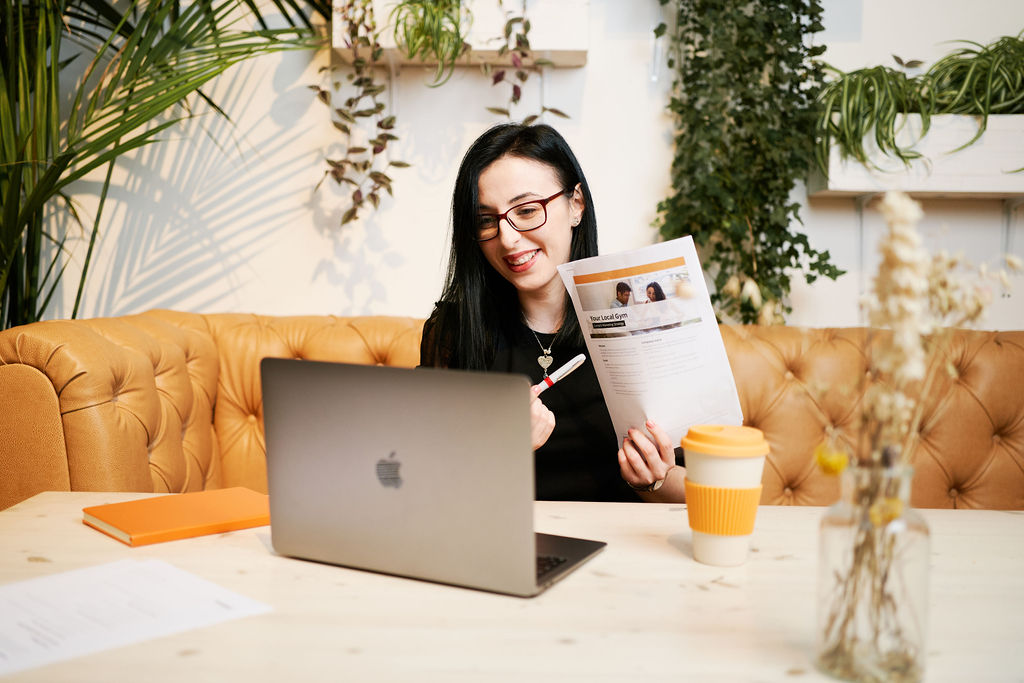 I would say marketing is not my forte. So having someone with that expertise next to me relieved some of the pressure and gave me more confidence that I'm going in the right direction.
Stage #1 
We identified that the first step for Stefan was achieving clarity. We created a booking spreadsheet which enabled him to make informed decisions and choose profitable clients to serve. 
This single action helped him increase revenue by 50%. 
"As my initial concern was around having some clarity about the business and having a big-picture perspective of where it was going and how to grow it, you advised me to keep track of all the billable hours with the booking spreadsheet. That helped me feel more in control of my business. With that alone, we saw a 50% increase in revenue."
We recognised that Stefan needed two-pronged support: 
Encouragement, validation to take action and accountability via an action plan.

Confidence in his business by creating a professional online presence for him.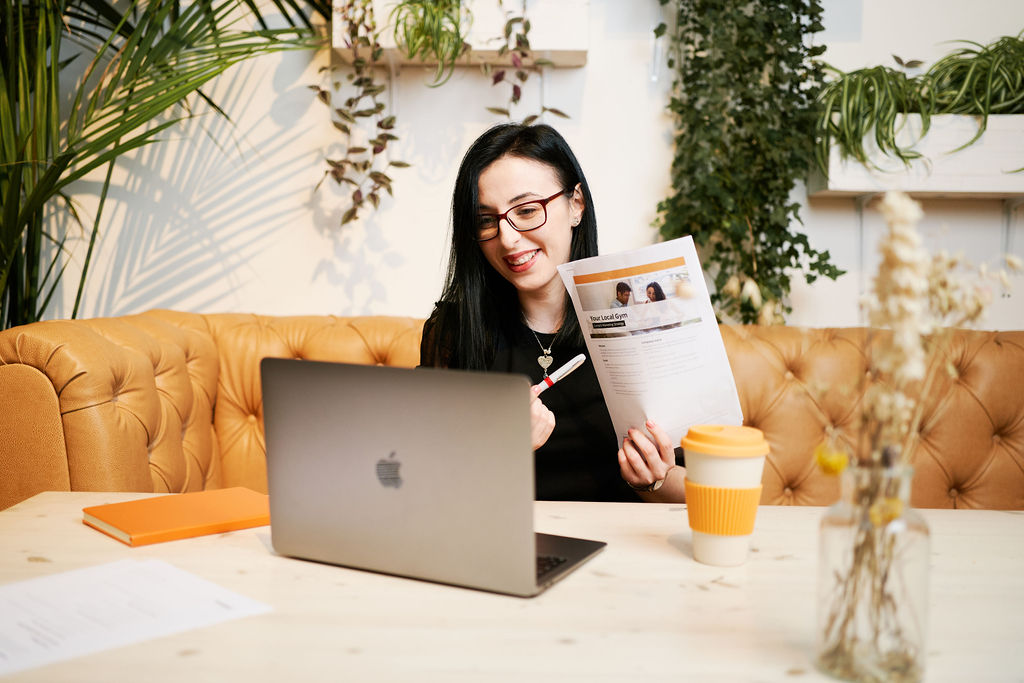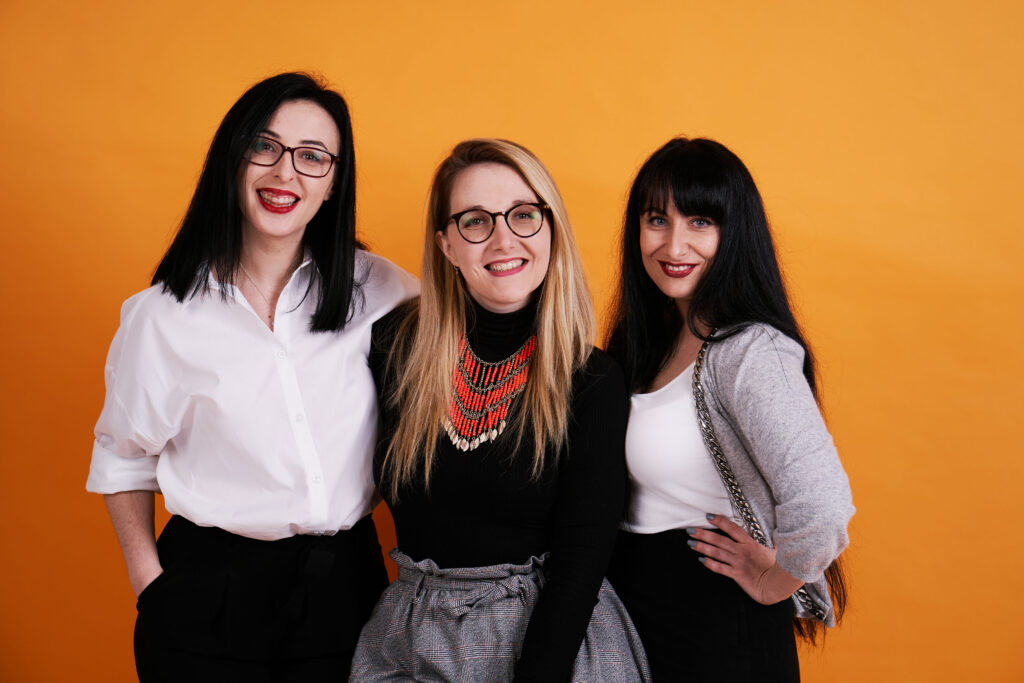 Stage #2
The next step in our plan was to help him get over his fear of rejection and take bold action: 
treat his work as a proper business and clean up his offer. This meant:
Raising his fees, not negotiating on price or offering discounts.

Creating packages.

Targeting bigger opportunities. 

Reducing dependency on the marketplace by increasing private clients.


It was equally important to create a professional online presence for him that reflected the quality of his service and the hundreds of 5-star reviews he had received from clients. 
"(…) you guys came up with some mindset exercises that helped me overcome my blocks. Alina came up with that challenge for me to get the 30 NO's and that helped me overcome my fear of rejection."
Stage #3
For Stefan, his mindset was the biggest obstacle. The moment we helped him overcome it, he found the courage to embrace bold, challenging actions, and everything changed for him. 
He eventually increased his rates by 50%.

He transitioned to 100% private clients, eliminating marketplace commissions. 

Thanks to the new website and optimised Google presence, he is now receiving around

10 new organic enquiries per week

just from Google searches.
He then decided to leave the third-party app completely. It was a huge, uncomfortable move for him, but with our support, it proved to be the best thing ever: his revenue initially stayed the same as the previous months, but then it increased. He found himself working fewer hours, but making more money.
"I was almost paralysed by fear in certain directions and I learned that taking action actually brings relief but also helps me focus on what's happening in the future."
By providing clarity and fostering confidence in his skills, we helped Stefan overcome mental blocks and achieve his goals. 
Our collaboration resulted in dynamic growth. His strong online presence and brand identity now enable him to set bigger targets. He has plans to start another business and we're here to support him.
Working with us brought tangible, quantitative results:
50% price increase, with plans for another increase on the horizon.

50% increase in revenue and a 20% reduction in workload.

Complete transition from the marketplace to 100% private clients.

An online presence full of social proof for credibility that gets him inbound leads and bookings.

70%-80% increase in marketing skills which makes him feel more in control of his business.

Creation of new revenue streams: landing high-value corporate clients and branching out into training.
Stefan was glad he chose The Orange Notebook! 

He loved:
having someone with marketing expertise on his side as it relieved the pressure.
having more confidence that he is going in the right direction.
the impressive results we were able to achieve from the beginning.
our encouragement to ask for help and to take action even when he was afraid.
"I know my value because you guys helped me to see it and I'm constantly reminded of it.
I would tell them [a friend] that you helped me discover myself in this process. I mean it was challenging but so valuable and I've always felt supported and understood (…) you guys are easy to talk to and approach and we've had so much fun in our sessions. We laughed a lot.
There are so many businesses like mine or bigger, who are definitely in need of your support and expertise and I know you can make any business grow."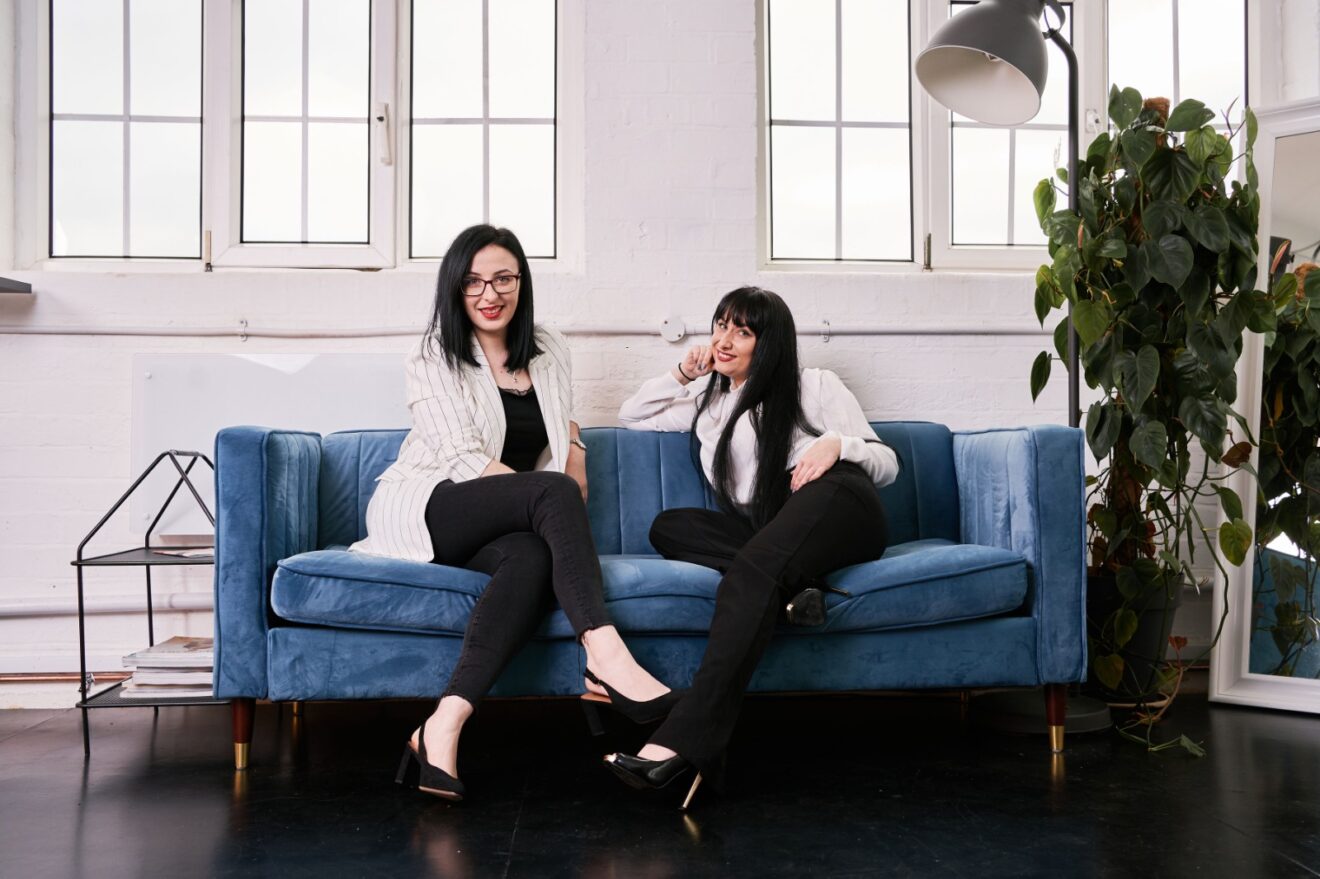 Like what you see? We'd like to hear from you!