C-Section & Birth Trauma Coach
FROM "ZERO-TO-TEN" IN MARKETING:
HOW WE HELPED DIVINA TO STOP DOING FREE WORK & CHARGE A WORTHY RATE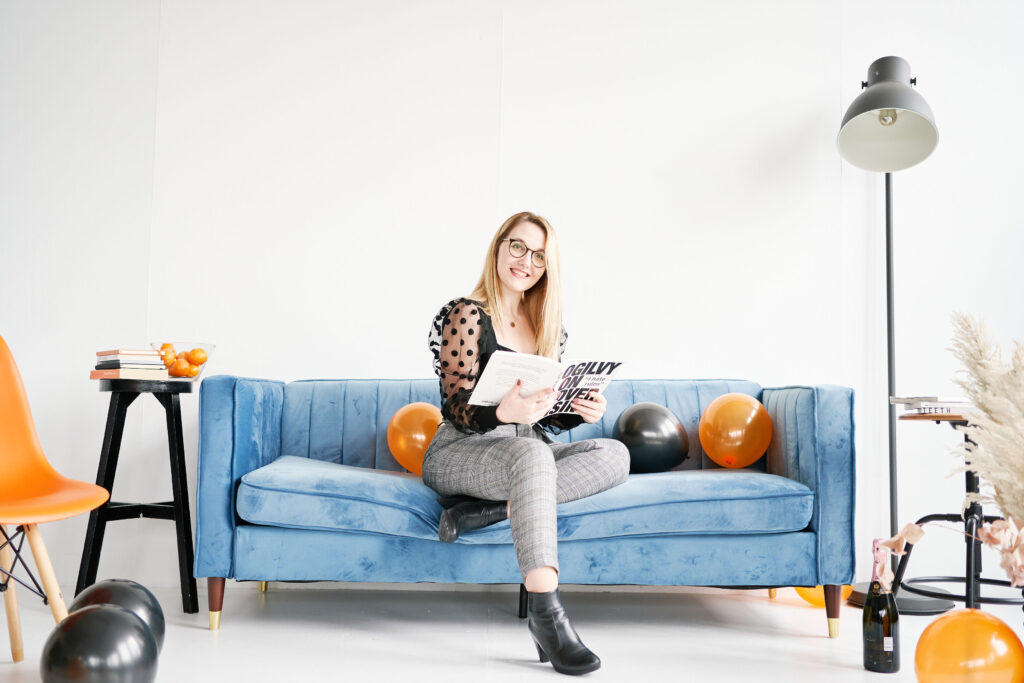 Before:
"I knew that marketing would be important for my business, but I didn't know how to market.  I have not been self-employed before.  I thought asking for money would be icky, cuz I've never done that before."
After:
"One of the best things is learning that marketing doesn't have to feel icky, (…) and is actually something that I can and like doing.
Now, I feel totally fine with it [charging for services]. (…) The fact that I would even put my prices up! And that's just due to the confidence I have now in what I've got. And yeah, I must say it's because of you guys."
THE CHALLENGE
We met Divina at the start of her coaching career: helping other women overcome C-section trauma through her incredibly powerful personal story. We believe in her mission and her service. 
Divina was facing mindset blocks around marketing and charging for her immensely needed service. She considered both to be "icky". 

In short, a lack of basic marketing knowledge and mindset blocks can keep you from monetising a valuable service.
THE SYMPTOMS
When we started working with Divina, she was running more of a charity than a business. While her service was valuable, she was self-financing it, investing both time and resources.
She felt uncomfortable charging clients and was unaware of common marketing techniques self-employed professionals use to generate outbound leads. 
Divina wanted to learn marketing techniques and how to land clients. And as a solopreneur, she also needed a partner she could bounce ideas off.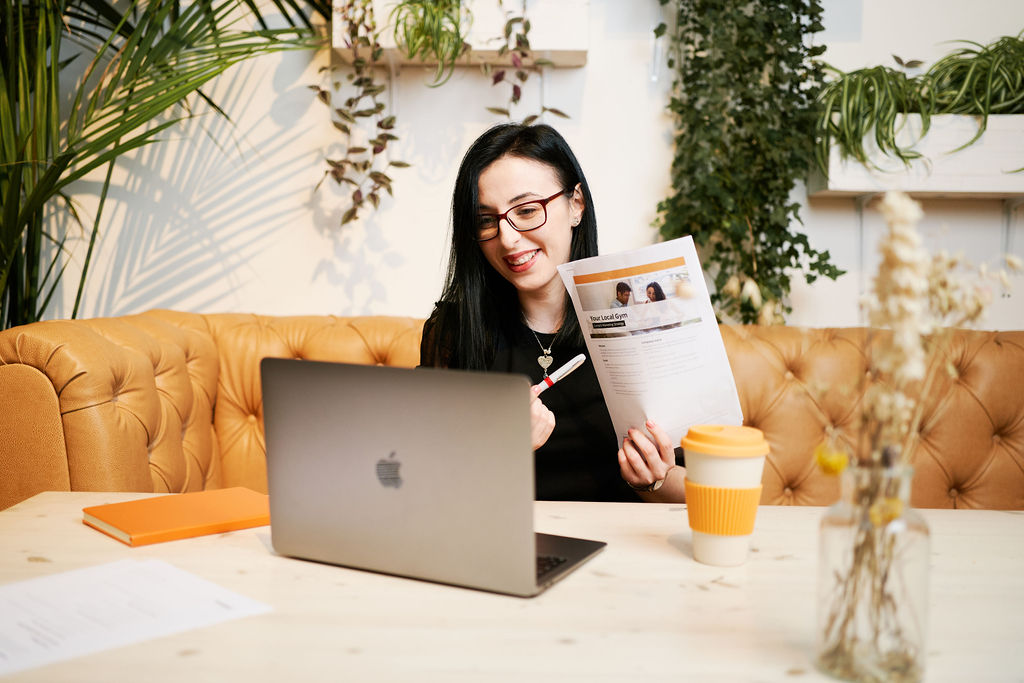 I got so much more than the marketing stuff.  I got people who were really able to see through me and see the good I wasn't able to see and uplevel it.
I got two experts really focusing on saving me from the hole I was in.  I felt the constant support and it was unbelievable because the way you structure your work is like you pay something, but then you get 10 times more.
Stage #1
The first step for Divina was overcoming her deep-rooted guilt of charging for helping other women and treating her service as a business. 
We also helped reframe her expectations and beliefs around marketing and lead generation.
"I didn't know that that was a way to market, that you would post, someone would comment and then you would message them in the DMs. I thought people just put out good posts, maybe do paid ads and then the clients would come to you when they like your ad and want to buy from your business."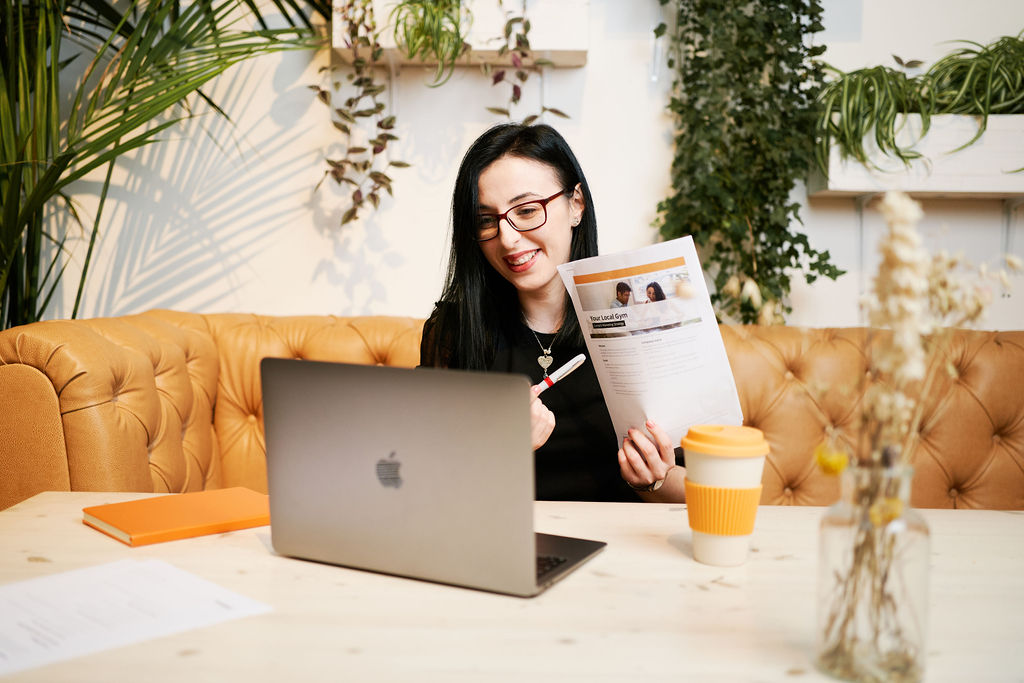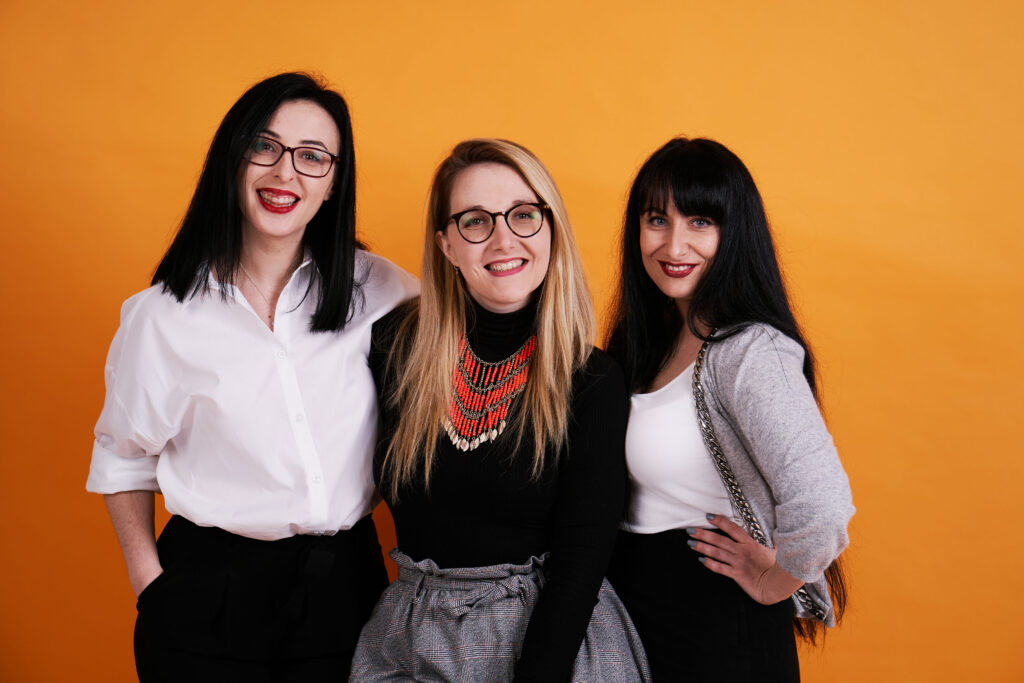 Stage #2
We focused on addressing Divina's two "icks" by showing her that:
Marketing was about

building relationships

, which she was naturally good at

The act of selling is not "asking for money" but an

essential part of business that is inseparable from your service


After discovering Divina's fantastic ability to connect with her audience, we identified the best avenues to market her service: PR and high-level influencing – such as collaborations with the NHS or the Birth Trauma Association.
We leveraged her great social media presence to create conversations that can lead to clients – a marketing tactic that she didn't know before. 
"The conversations with people and my engagement on social media went up, like straight away. I started talking to people"
Stage #3
New business owners tend to feel self-conscious about "asking for money", thinking it's an unfair demand which leads to undervaluing their service and offering discounts.
Once we reframed this mindset, Divina realised that marketing can be enjoyable. 
"It's not an exaggeration, because literally, I didn't know how to market before. So my skills were at zero. And now I would say my skills are like a 9-10. Because I can do it."
 We also provided an actionable plan along with accountability so that Divina could focus on progress.
Divina is helping mothers through the Birth Trauma Association, her Facebook group, and 1:1 coaching. She's also completing another coaching qualification.
The biggest change that we were able to create for Divina was reframing her mindset around money. We helped Divina transition from pricing guilt to being comfortable charging a "worthy" price. 
Thanks to our efforts Divina even raised her fees eventually.
"It was a complete turnaround. (…) I thought that I had to do [this work] for free. So that was a really big thing, actually charging and then charging at a price that was worthy."
Working with us brought tangible, transformative results for Divina, including:
→ Clarity and confidence about marketing her business
→ Advice on new PR opportunities
→ A clear, focused action plan that eliminated the stress of "what should I do next?"
→ Accountability on taking action
→ A sounding board to bounce ideas off
→ Understanding how to create client opportunities
→ Learning outbound lead generation
→ Mindset reframes around approaching people, marketing and aligning worth with the price
"The events that I have attended started happening when I was with you guys. (…) Having people see me and then say, 'Can you come to this event?' 'Could you write this blog?' 'Do you want to be part of this?' 
Without you, nothing would have happened. I would still probably be lost, not knowing what to do next or how to get clients."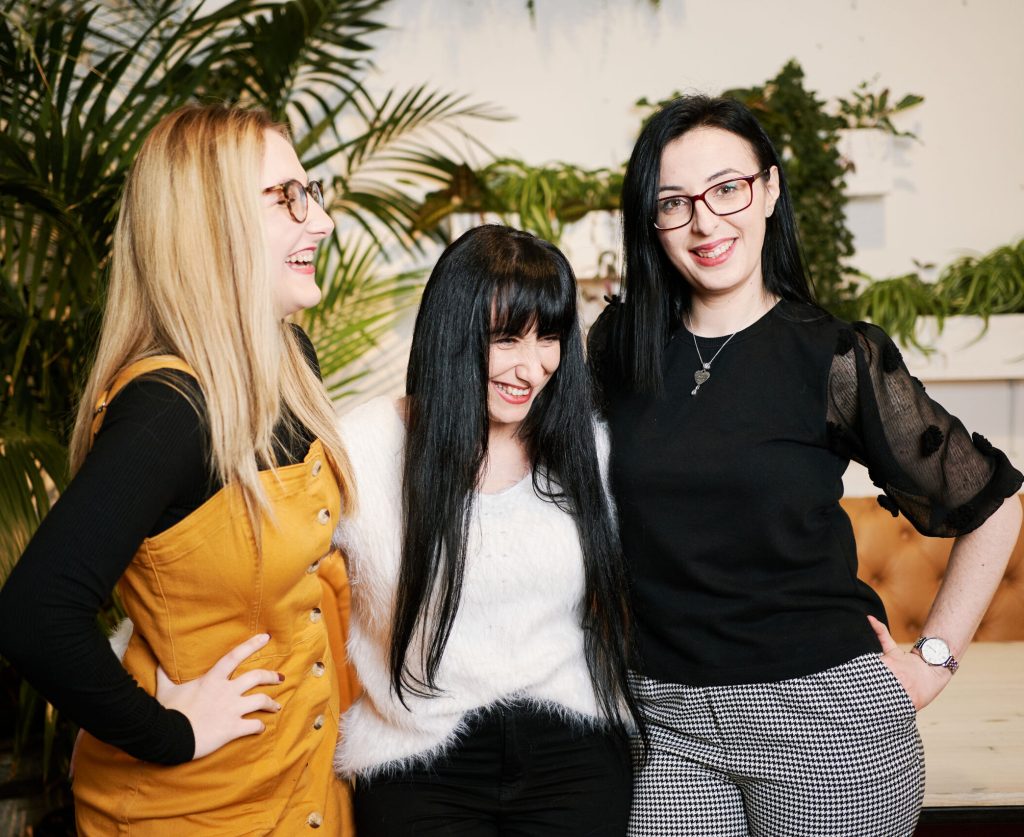 Divina was glad she chose The Orange Notebook!
She loved:
Getting rid of her "icks"

Monetising her service

Raising her fees

The fact that this is a female-led business

Our informative, yet casual approach


"I was excited to have a meeting to know that I'm going to learn something and we're going to make or sort some stuff out, you're going to shine a light on something that I might not have seen."
"I'd [tell a friend] that you're going to learn something, it will have a positive impact on your business.
(…) You are kind people, generous people, and not afraid to show your own vulnerability when relating to the client.
I would recommend you to others because what you do works."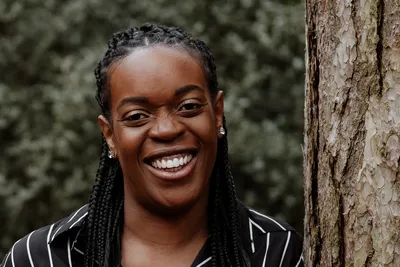 Like what you see? We'd like to hear from you!