Strategic marketing consultancy for 7+ figure businesses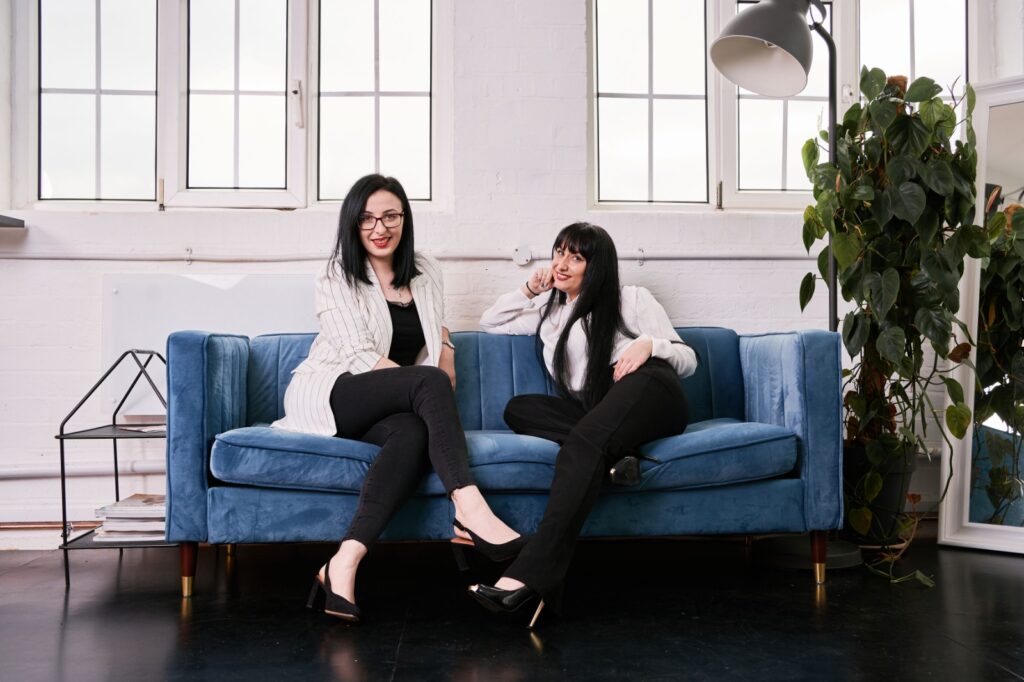 Your business is at a point where something needs to change.
The next stage for your business growth will need a strong, solid foundation, ready to build at scale the legacy you always envisioned.
You already know how to be successful
But if you always relied on a few tactics and some isolated efforts, you know that won't bring you the next-level growth you feel ready for.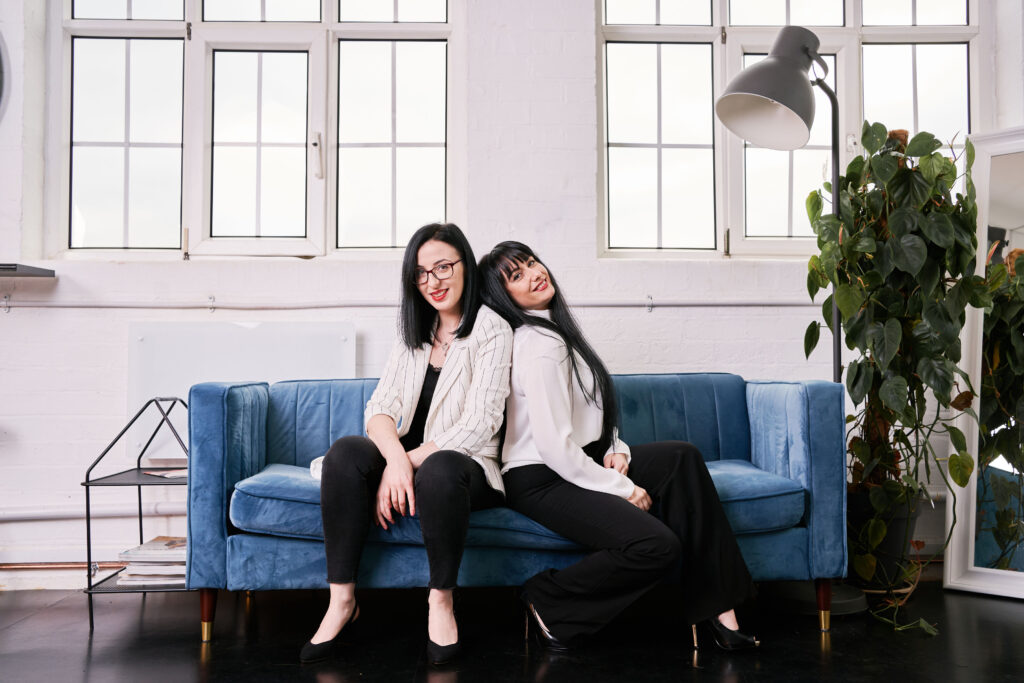 What you've done so far has brought you up to this point. Now it's hurting you.
It's time for a change!
If you're ready to become the strategic CEO that takes their business to the next stage, we are your trusted partners ready to help you figure out the missing steps to turn your dream into reality. 
Here's what you can expect: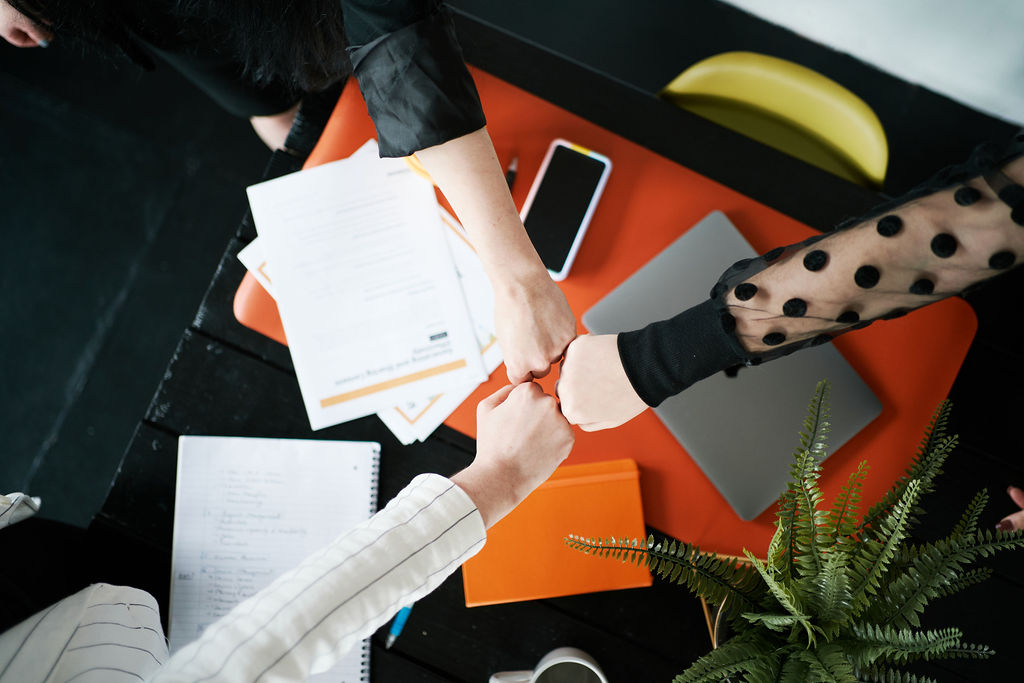 Here's what we could achieve together in our consultancy sessions

This is for the CEO committed to take ACTION and achieve massive RESULTS for their business, their income and their GROWTH
This offer is different because you will have access to not one, but two strategic CMO consultants who will bring you fresh perspectives, challenge your views when needed and recommend only strategies that fit your business model.
Plus, we give you priority access to our agency services for any projects that need specialised implementation.
We've been fully rebranding GHCO and looking to redesign the website to suit our new identity. We needed content to reflect a young, vibrant fintech company on the rise. We also wanted the content to bring out a thriving culture and an inclusive workplace that inspired trust to future talent. The Orange Notebook captured this perfectly.
The branding, website and copy were exactly what I was looking for. The brand does a great job of communicating to customers the message of a trusted mechanic. An elegant feel and a converting website. Thank you, The Orange Notebook!
We began the engagement around my primary challenge - figuring out an effective strategy for a new program launch. Working with Alina and Corina resulted in a very clear roadmap and strategy. As a result of our work, I have been able to pinpoint the challenges my clients are facing and create content that directly addresses their objectives.
But who are we to say so?
Glad you asked! We are a team of strategic advisors that came together under one mission: to empower committed business leaders change the course of their business for good. We are committed to results, as long as you are committed to taking action.
We blend high-level marketing, strategy, business coaching with client psychology and real life therapy to fix revenue or solve a growth problem.