Time to roll up the sleeves! Whether it's website, PR and content, social media or funnels we can put all the right pieces into place to grow your business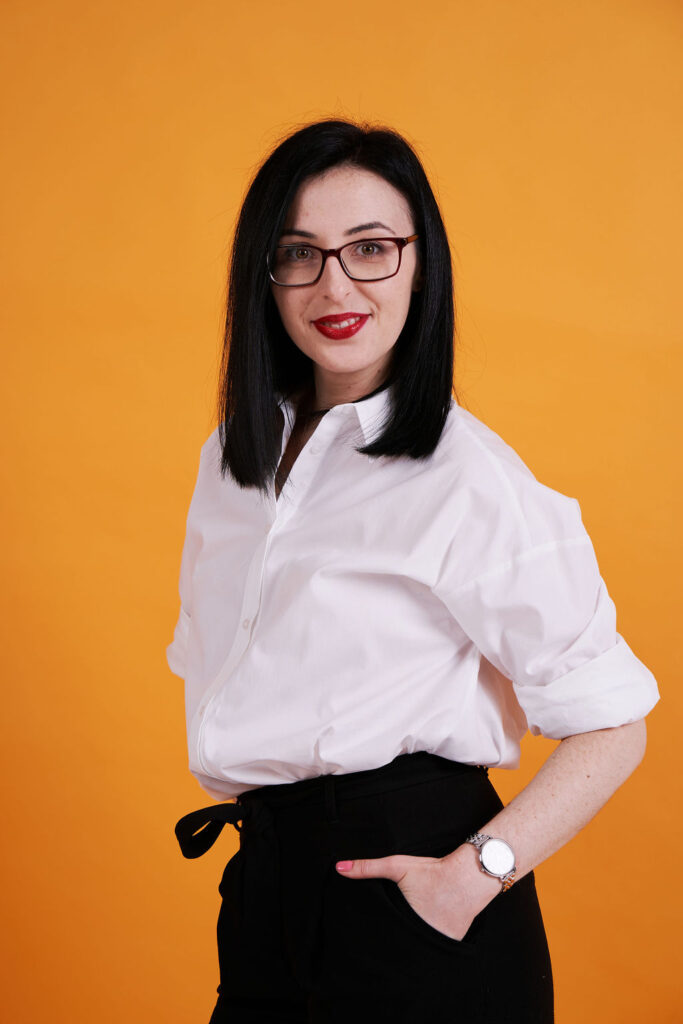 You're an established business at the 7 figure mark ready for the next stage of growth
You are looking for the right strategic partners who care about your business and can translate strategy into result-driven execution
Whether that is a visual brand identity to fit your business
A complete website handled in house from strategy to design and copy
A content & PR strategy for your brand visibility
A social media presence that actually works
All the funnels and tech integrations to make sure your online presence converts
We offer a unique flavour of identity services. Our Brand Identity Essentials is a unique expertise we developed in-house. When paired with visual identity it becomes a truly powerful and authentic expression of identity for any business.
Once your identity is established, we can start working on creative graphic design to bring logos and brand visuals to life
In our experience, websites are best served complete. That means a one stop shop that takes care of all your website needs. From strategy, wireframes, copy and a fantastic UX design, you can leave website building to us. 
What stays with you is the most important question: what do you want your website to do?
Social Media Services for Kare CFO
If you want a social media presence aligned with today's smart and selective client, then you're ready for a strategy to grow on LinkedIn and Instagram with authenticity and real content. 
Long gone are the days of no-substance content. Each platform has specific strategies, but done right they can bring you closer to loyal buyers better than ever before!
You know the next stage in your journey is about brand visibility and you are ready to make it happen with the right PR strategy!
Whether it's reputation building, or looking to get noticed as a speaker at industry events, we can help position you as a thought leader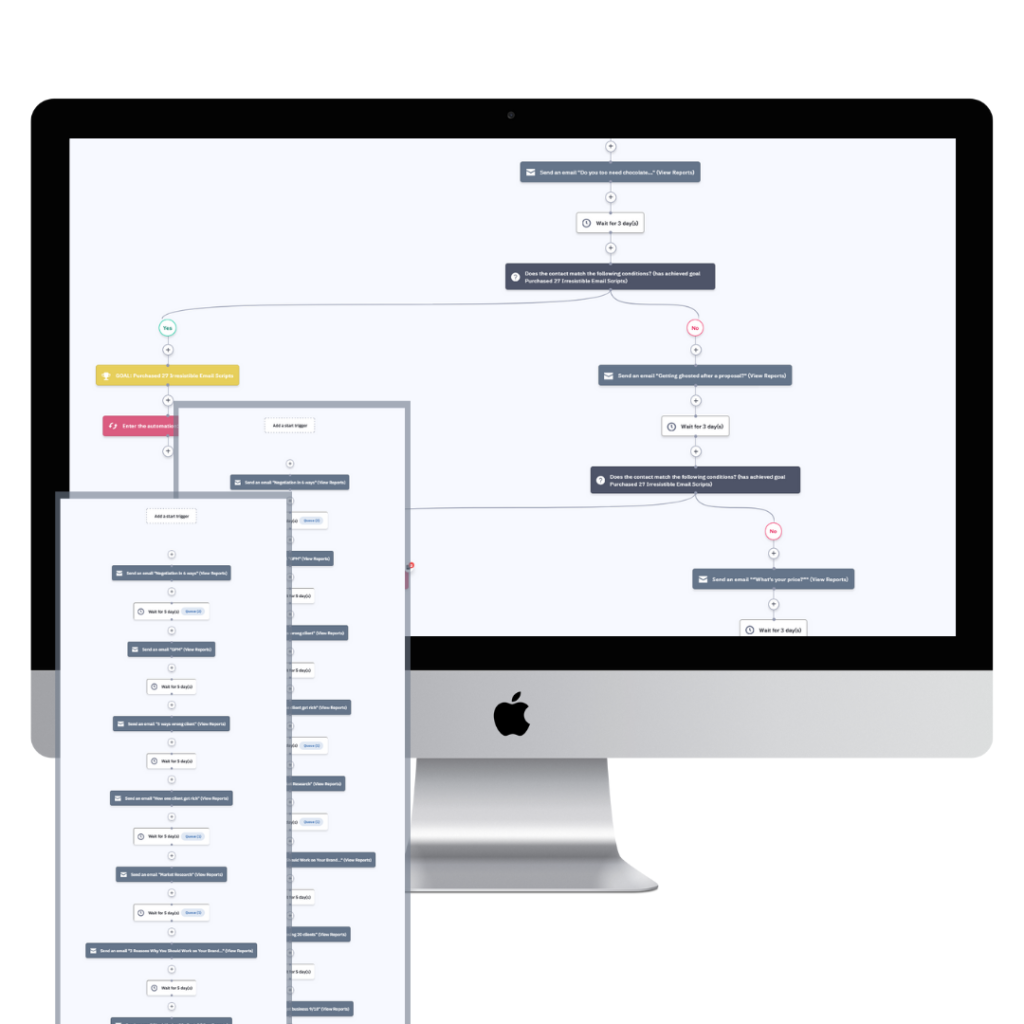 Your website, your online presence and your lead generation channels are all set, so this is the time to fine tune your funnel systems. We make sure they do the heavy-lifting of your conversion process
We also analyse your current funnels and make sure that everything is optimised for conversion and there are no hidden gaps that lose you customers
Why we are a good match for your BUSINESS
You believe consistency is the key to success.
We don't ever make compromises on the quality and delivery we commit to. 
You don't like being left out of your own business.
 We share with you our expertise and make recommendations, but the decision is ultimately yours.
You don't like unresolved questions.
We listen and address any challenges you have on your mind.
You don't believe in one size fits all and neither do we.
We take your specific circumstances into account in order to create tailored solutions that fit your brand. 
Like what you see? Let's work together!