Your brand marketing agency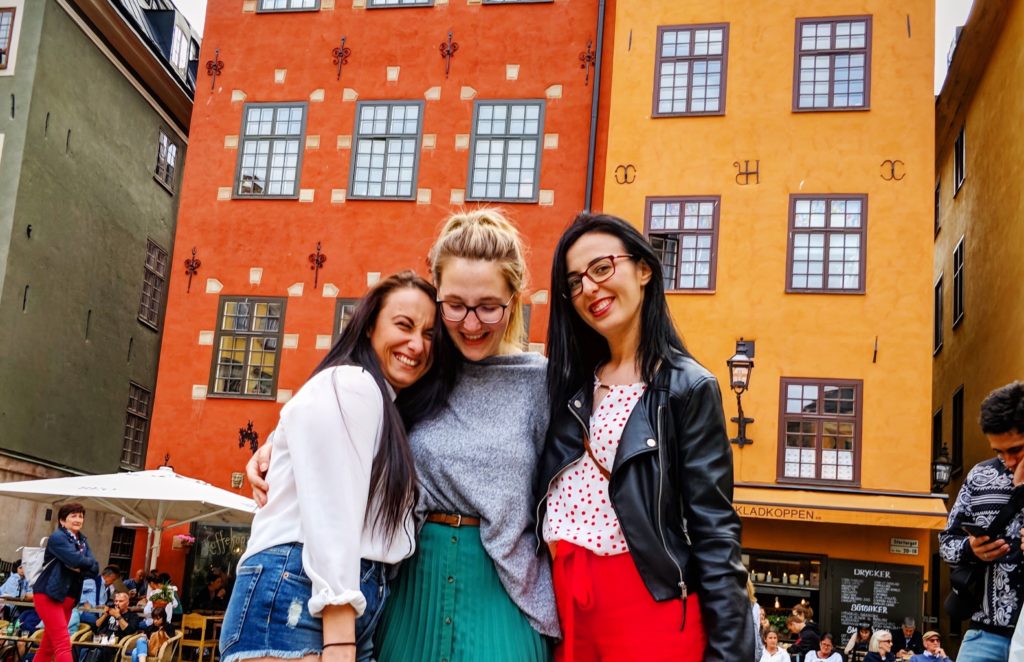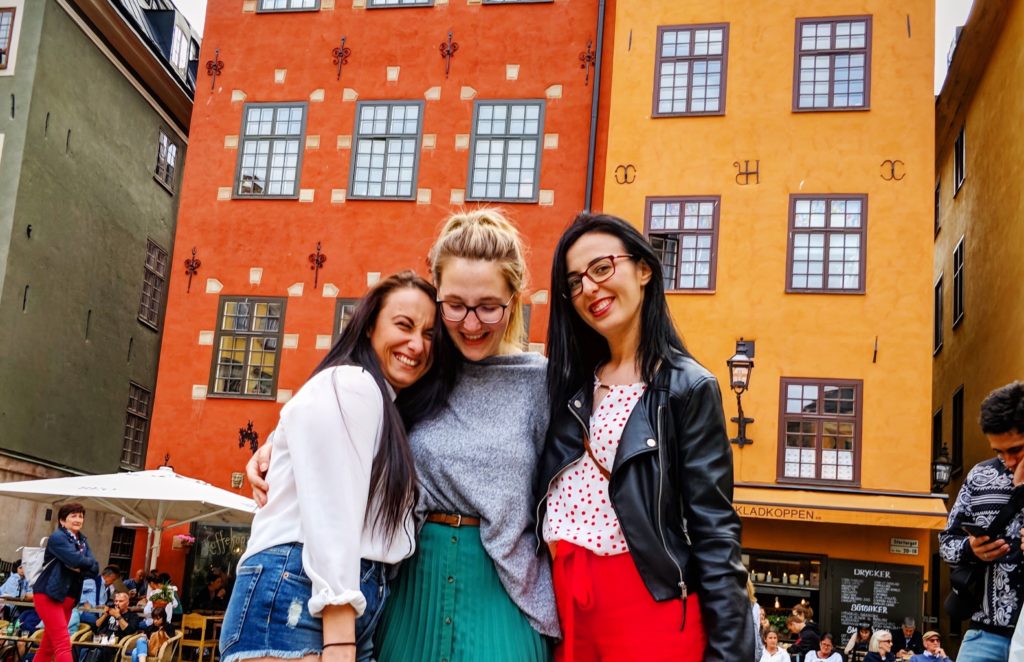 We are a brand marketing agency
on a mission to empower ambitious business leaders to build a lasting brand legacy. Through strategy, content and design we bring to life new brands and transform existing ones.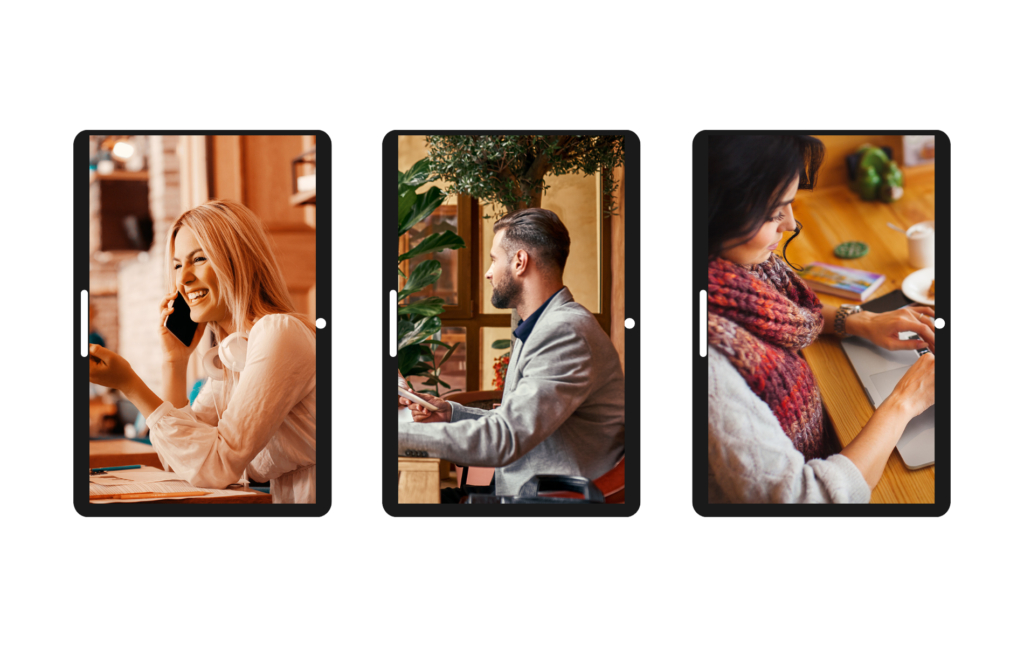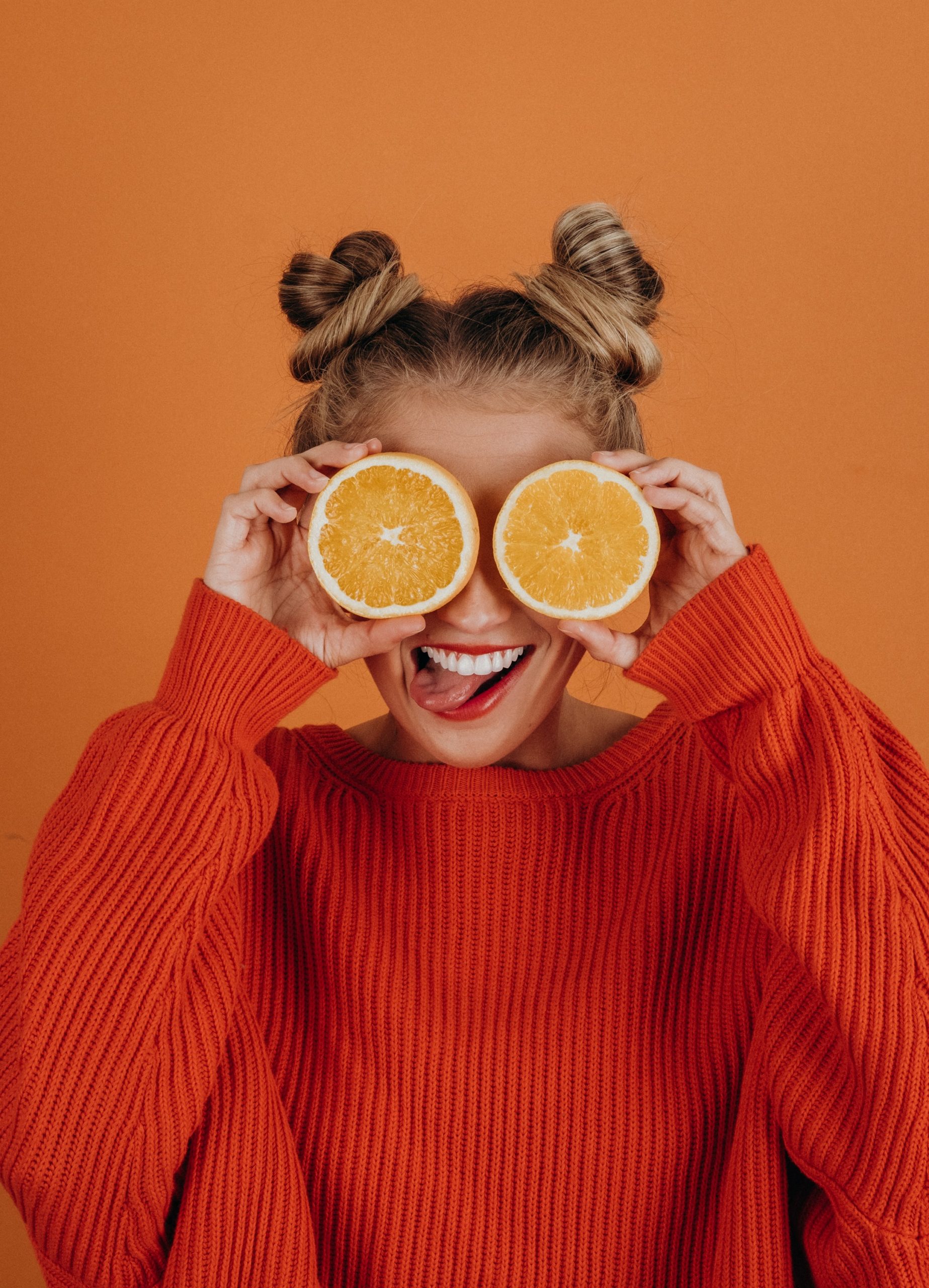 We want to give you, the business owner, the brand you love and are proud of.
So that you can continue shaping the future. One customer at a time.
Our unique framework allows us to pick up a brand at any stage of the journey and develop it into the identity your business needs. From inception to maturity, new look, new markets, new audiences, or simply rebranding a business you've outgrown, we can help.  
We are inspired by a rich cultural experience and we reflect it back in the work we do. Our cosmopolitan outlook means we can gather insights from a Turkish Bazaar, a Romanian saying or a Swedish habit. A bit like a cultural kaleidoscope, we take in these experiences and translate them into rich branding visions and fluent strategy frameworks.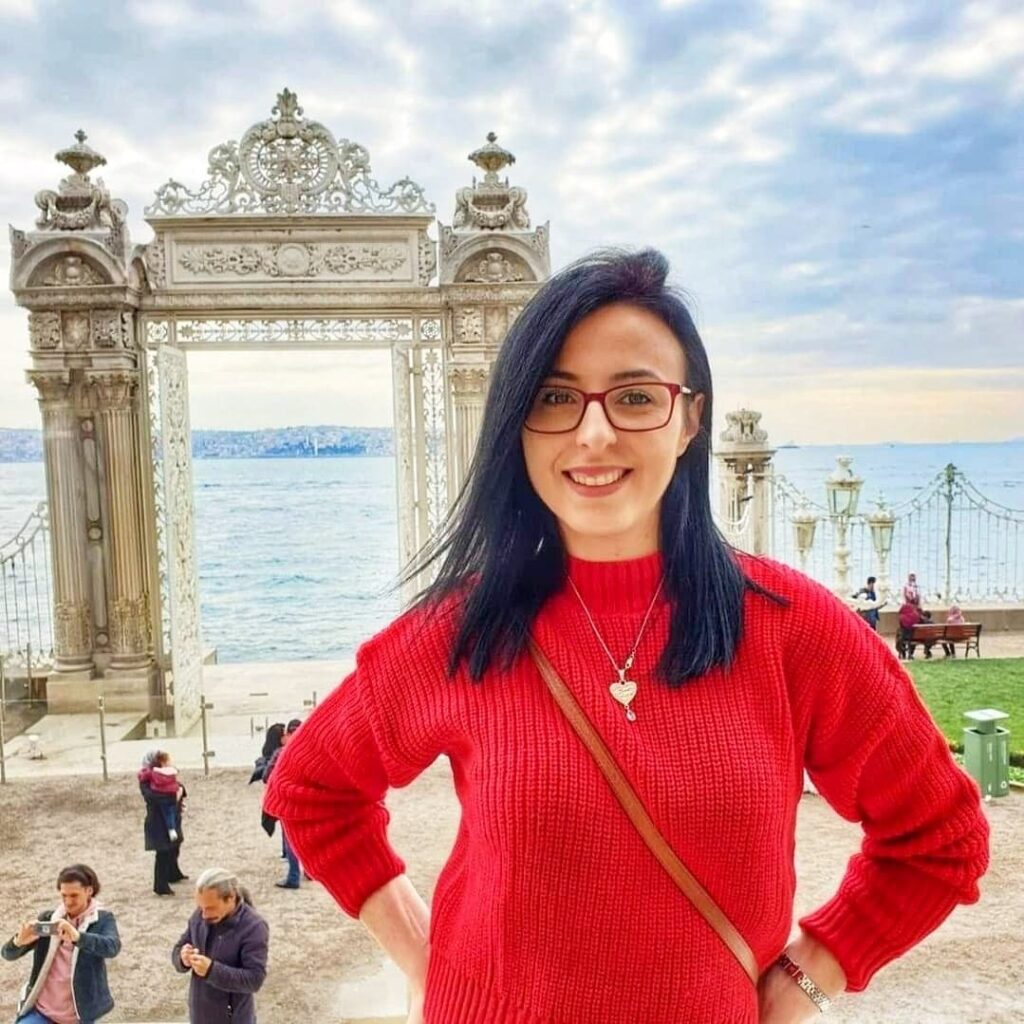 Your Brand Strategy Specialist
Corina decided that after 15 years of study the one thing she needed more of was another degree. So she achieved a distinction-fledged MBA on top of her first class Marketing, Advertising & PR degree. But she didn't settle for theory.
For the past 8 years, she developed her marketing career in corporate roles and freelancing, while discovering a passion for data-driven insights, strategic planning and ROI. She doesn't dream for success. She works for it. 
She's the tactical planner that keeps a critical eye on things like efficiency, value for money, and funnel strategies that any business leader needs.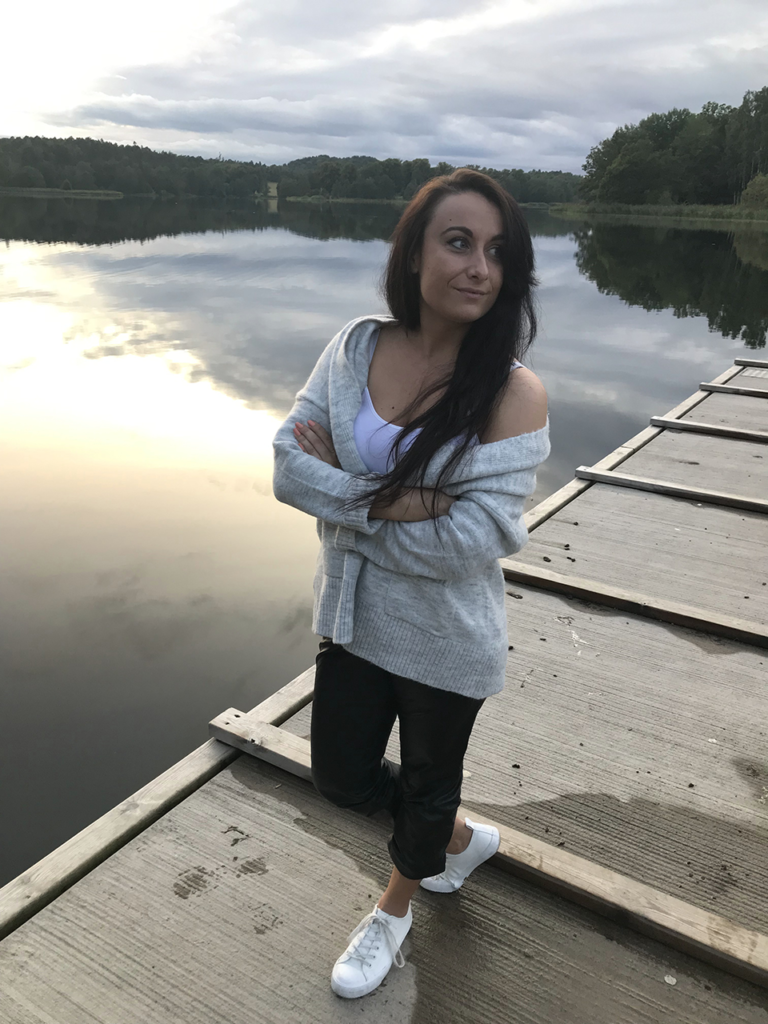 Your Brand Content Specialist
Alina has a really good relationship with words. So good that sometimes she gets lost in them, but she's never at a loss for one. She completed a degree in Marketing, Advertising & PR and after a brief internship she too followed the corporate path.
On the way she met a cybersecurity start-up, where she honed her PR skills, and went on to refine her writing ability with some serious content marketing expertise in other industries.
Alina is useful to have in a brainstorm because she can be surprisingly creative, even on limited resources.

Likes double espresso with cold milk on the side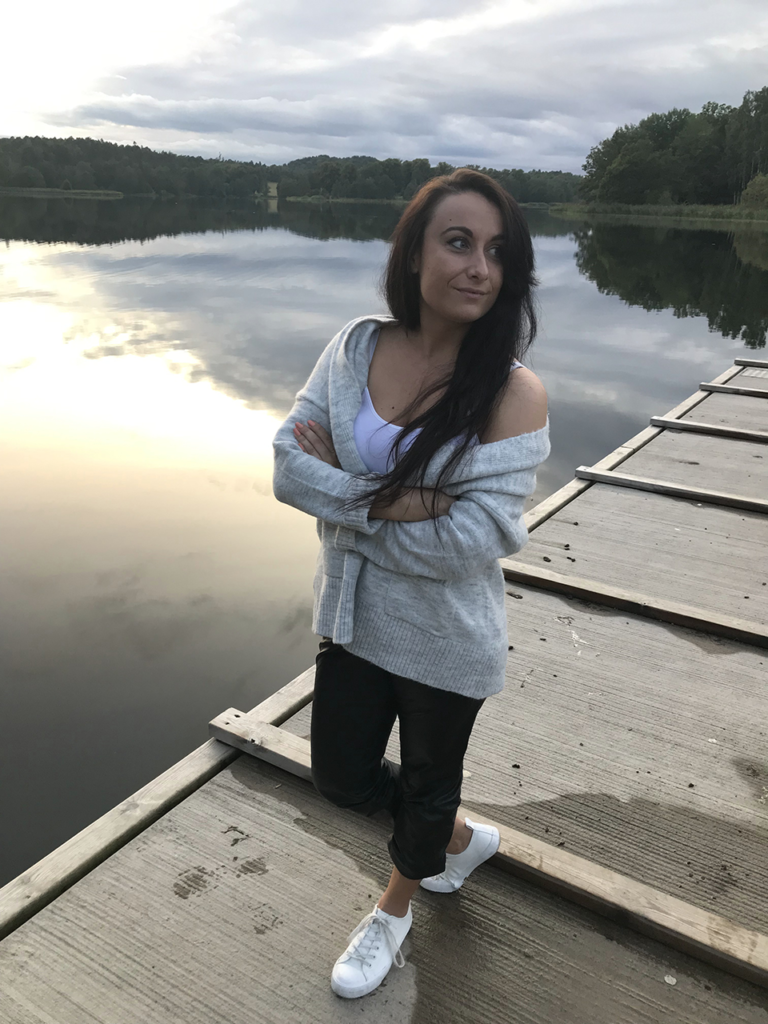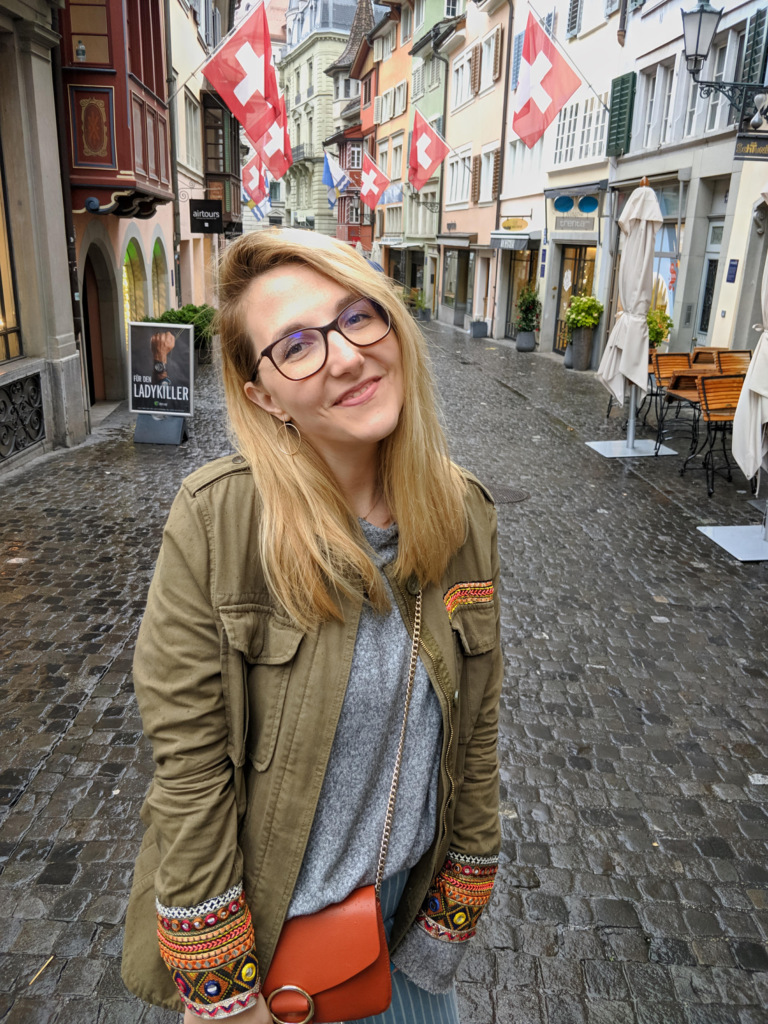 Your Web Brand Specialist
Beatrice crossed 3 countries to achieve 2 degrees in marketing. Worcester (UK) and Barcelona (Spain) for the first one, settling on Stockholm (Sweden) for her Masters in International Marketing. Her thesis was THAT good that got the Master Award 2020. But that's not all.
While studying, she honed her marketing skills working for a travel agency, achieved a coveted internship with tobacco giant, Phillip Morris and transformed her love for Insta-perfect pics into a passion for learning design. 
She's the fresh, educated Millennial that brings creative direction to any brand marketing campaign and that every company wants to have in their arsenal. She's able to find the aesthetic value in anything. 
Grab a coffee and let's discover myths, misconceptions and branding lessons that no one ever thought of!