A brand marketing agency like no other
We blend brand science with customer psychology and real life therapy to create brands that start conversations.
YOU AND YOUR BUSINESS FINALLY ALIGNED...
Let's build a brand that you will LOVE and feel PROUD OF
 A brand that makes an impact and converts even your competitors into paying customers. It's time to tell your real story!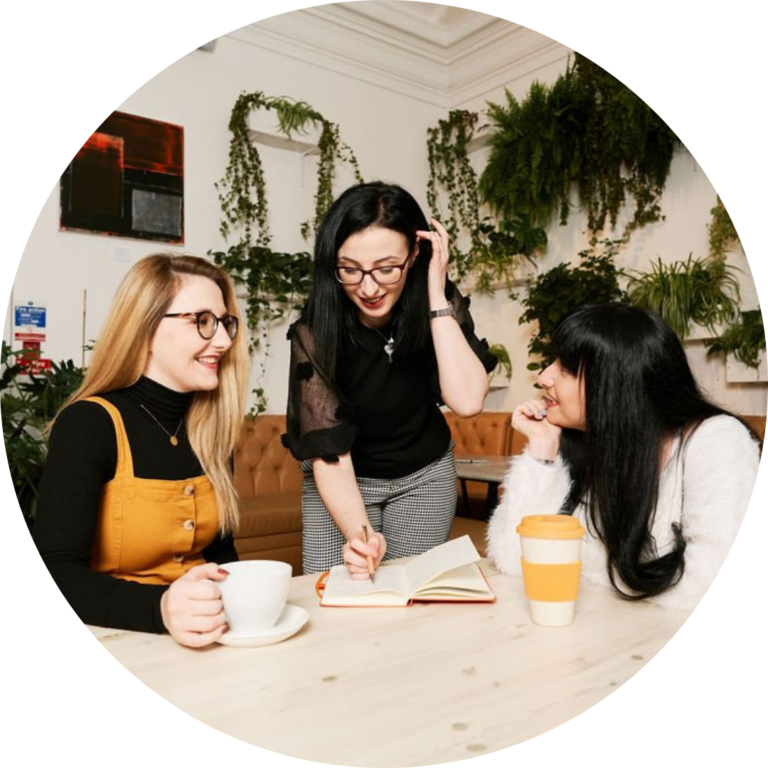 We are a team of brand therapists
with a passion for customer psychology, identity and strategic planning which we translate into brand & marketing ROI through… 
Brand Coaching
A deep dive into your business: clarity, expertise and action.
Brand Accelerator
1:1 coaching and DFY program for new entrepreneurs to hit 5k months
Brand Elevate Effect
1:1 consultancy + DFY to help established businesses reach 20k+ months
Why our brand marketing solutions are a good match for YOUR business
You believe quality is the key to success.
We don't ever make compromises on the quality and delivery we commit to. 
You don't believe in doing something for no reason.
We do not take on a project we do not believe in. That way you (and us) know we are fully committed to your brand. 
You don't like unresolved questions.
We listen and address any challenges you have on your mind, so that you can have full clarity of your branding.
You don't believe in one size fits all and neither do we.
We take your specific circumstances into account in order to create tailored solutions that fit your business.
You don't like being left out of your own business.
We share with you our expertise and make recommendations, but the decision is ultimately yours
Are you the business leader ready to shape the future?
Your innovation and creative spirit deserve to be seen! Are you ready to tell the world the story of your brand?  
27 Irresistible DFY Scripts
TO MASTER DIFFICULT CLIENT EMAILS
We empower business leaders
to shape the future by building brands that matter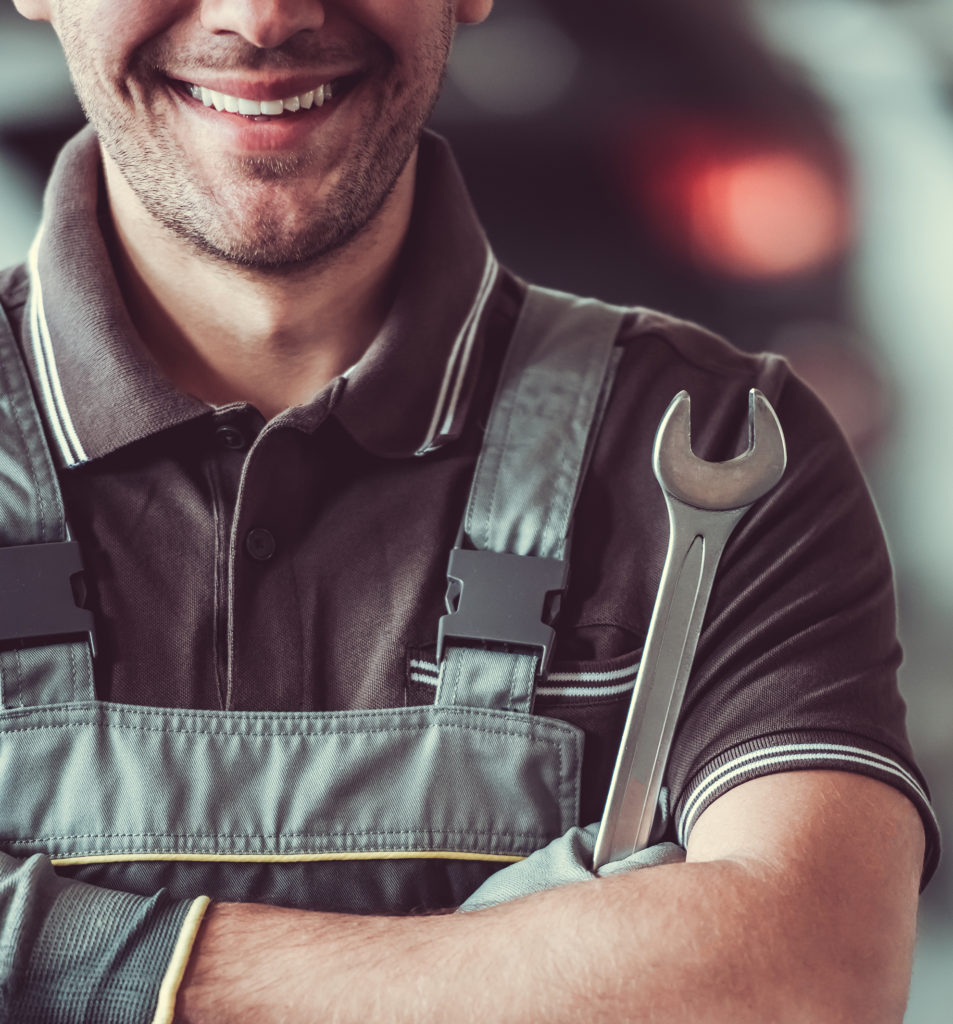 NS Motor Works
We helped this independent garage break through the industry stereotype with a clean website and a clear brand identity.


Read more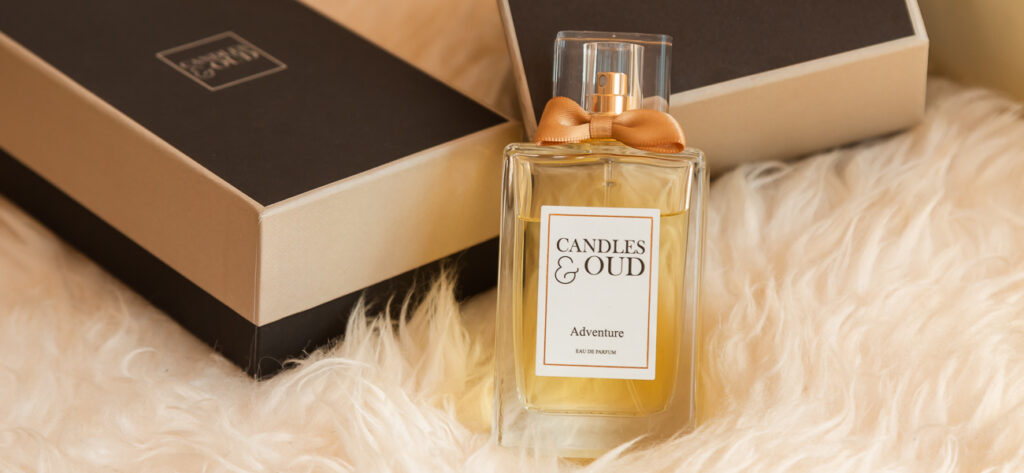 Candles & Oud
We showcased product USPs through the power of storytelling, all while turning the customer into the main character.



Read more
Grab a coffee and let's discover myths, misconceptions and branding lessons that no one ever thought of!