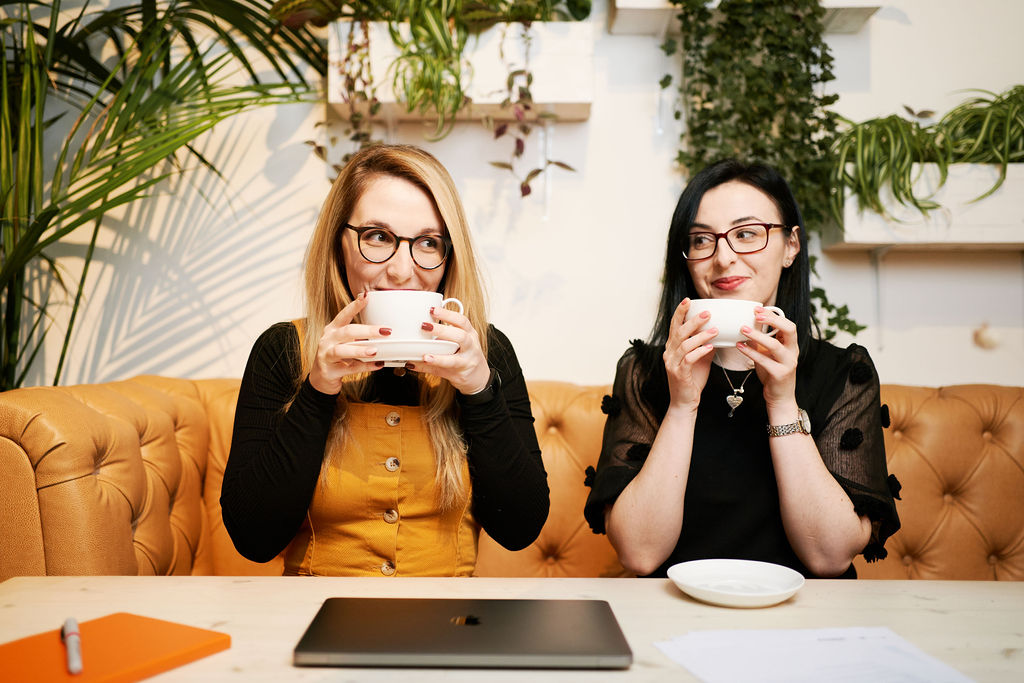 Grab a coffee and let's discover myths, misconceptions and branding lessons that no one ever thought of!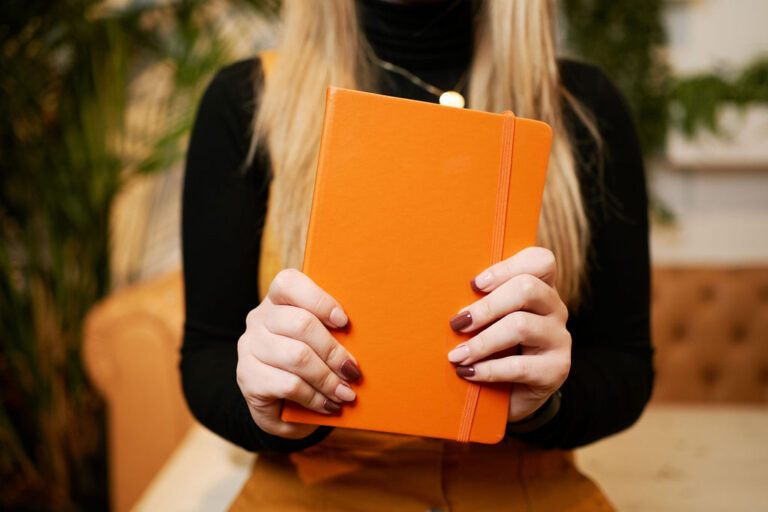 Why would you need a brand checklist? Well, a strong brand takes time, patience and consistent work (we too struggle with the patience part!). It just feels like you take
Want to learn more about us and how we can help you and YOUR BRAND?