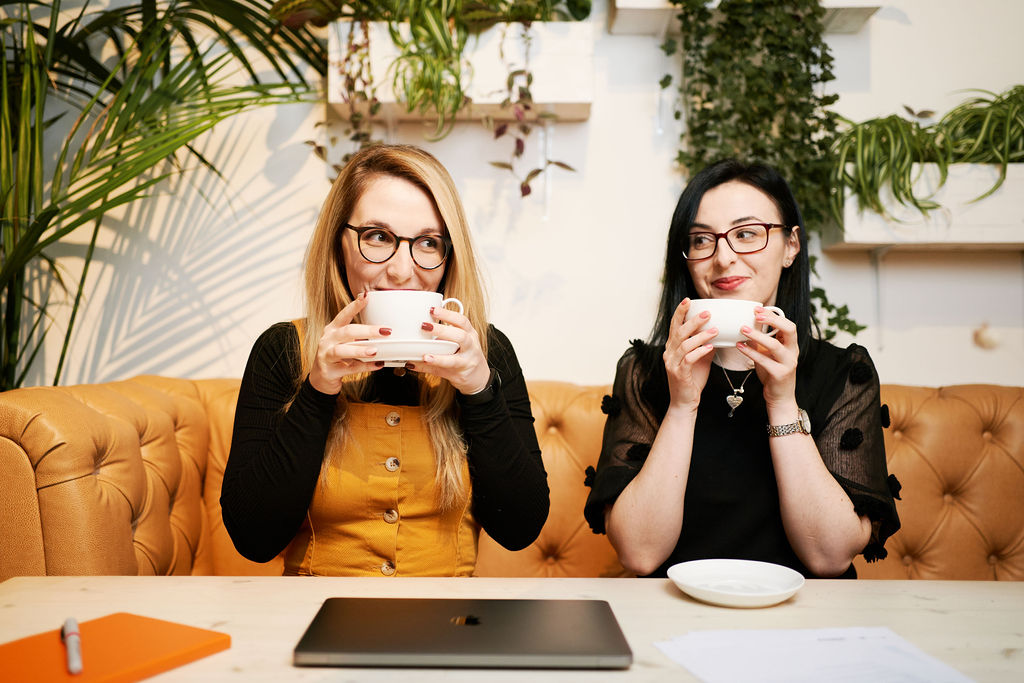 Grab a coffee and let's discover myths, misconceptions and branding lessons that no one ever thought of!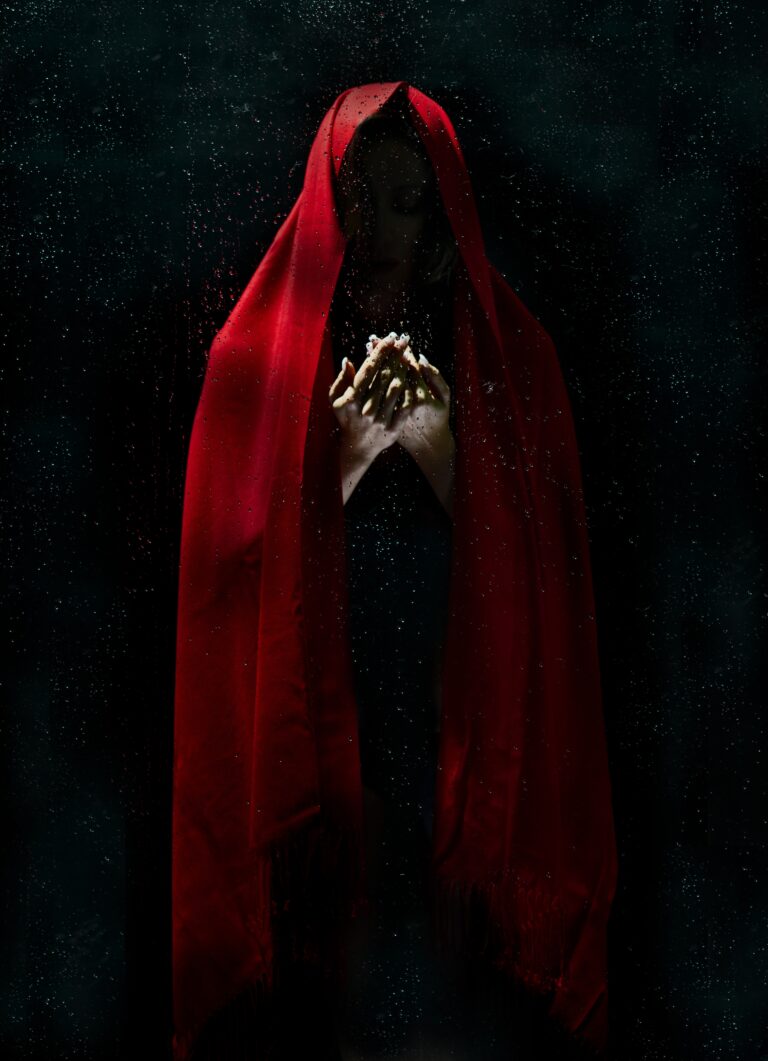 Should Romania be haunted by the world's most beloved vampire, or put Dracula to work for its national brand and help promote tourism?  What we know Dracula is an international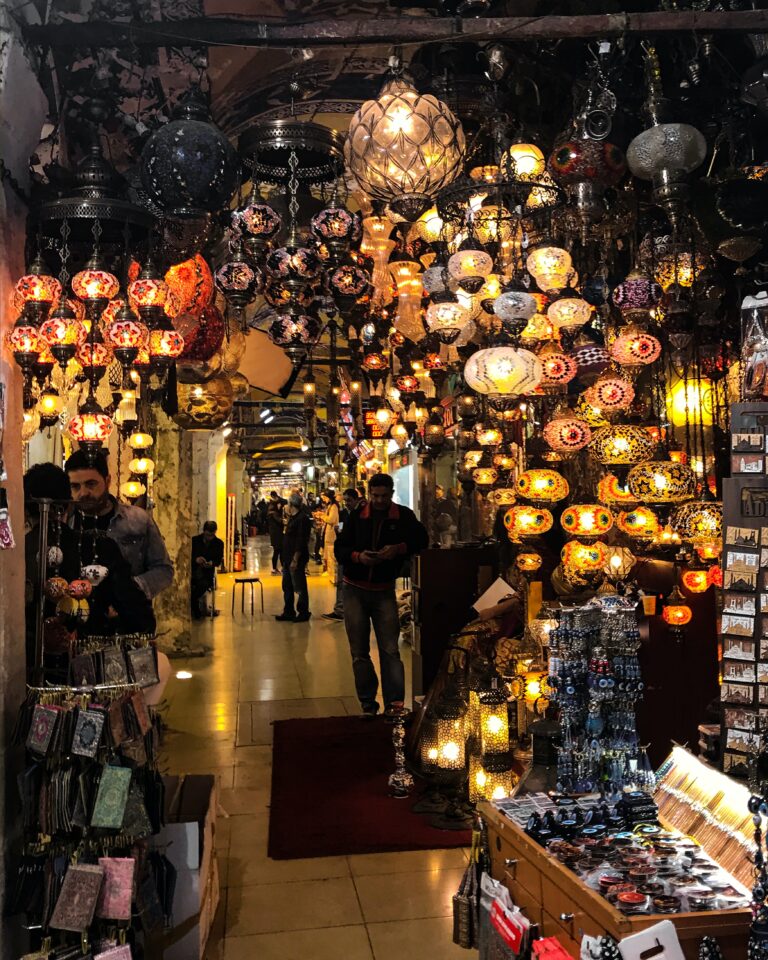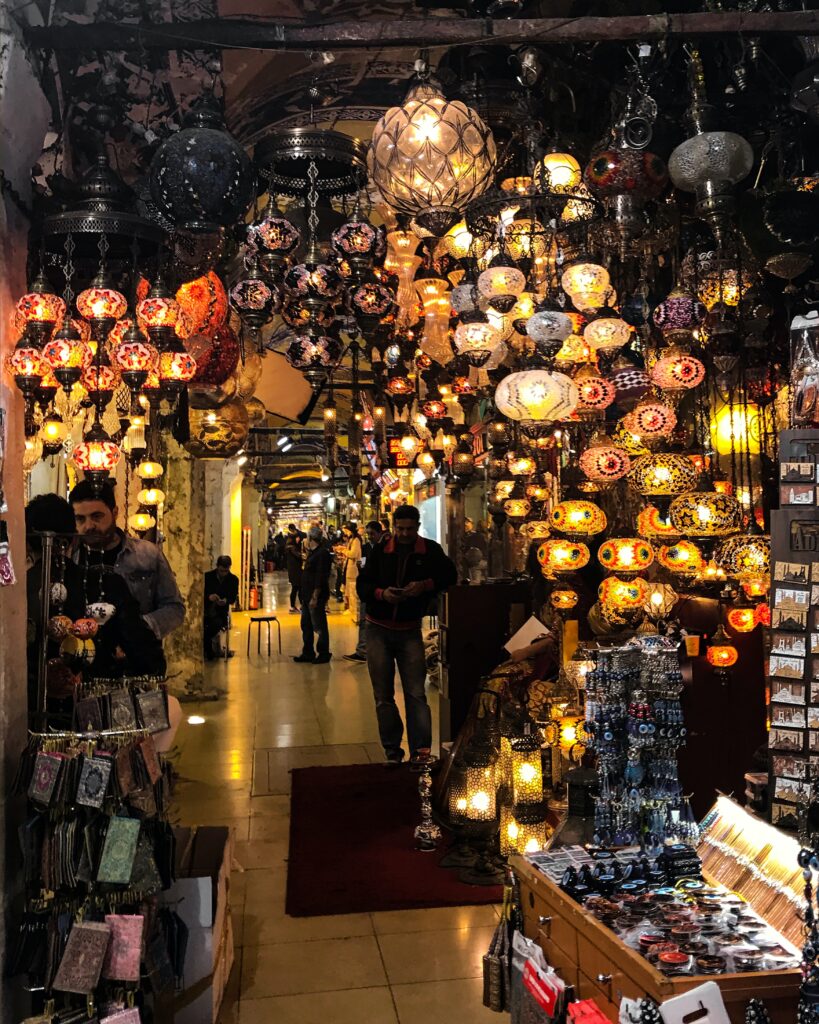 Our trip to Istanbul last year was extraordinary. It was one of the most memorable city escapes we ever had. Istanbul is a beautiful capital and I wholeheartedly recommend it.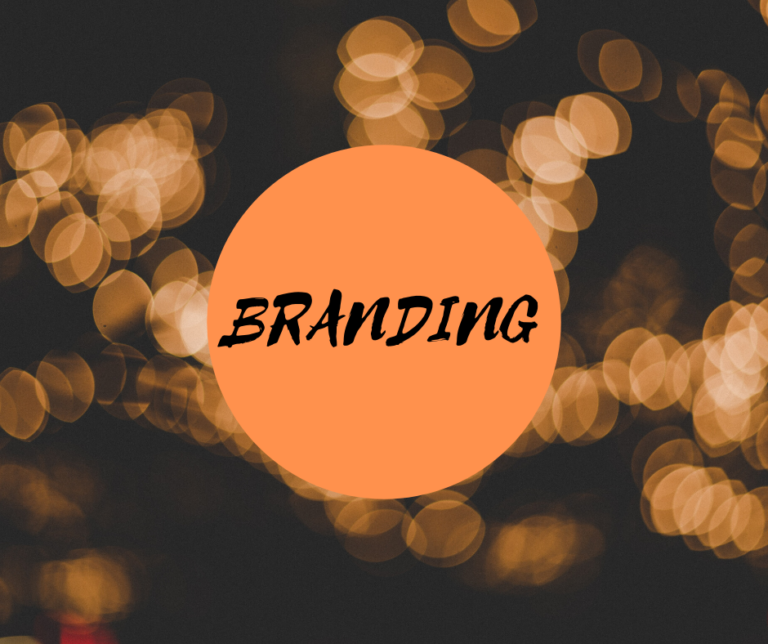 Are you falling for any of these branding myths?  People fall for misconceptions all the time. And branding is one of the most misunderstood concepts of the marketing world. In
Want to learn more about us and how we can help you and YOUR BRAND?