Profit Planning | Financial Services
Branding | Content | Web Design | Offer Suite Restructuring | Course Planning & Launch
Chief Financial Officer. A title that can send shivers down corporate spines. But every once in a while someone comes along ready to challenge the status quo.
Create a personal brand that defies the common perception of cold, clinical chief financial officers and showcase expertise as well as the human being behind the title.
This is where our story with Admira begins. An entrepreneur on a mission to challenge the negative stereotypes of her job title and show that it's possible for CFOs to care about small businesses, not just high-flying corporate accounts.
To understand her and create a brand that is loyal to her warm personality, we delved into her story, her mission. We were transported to a land faraway, on the sunny Adriatic coast, amid fields of tangerine. We heard a real story of oppression in a country where girls are rarely encouraged to study. We discovered courage and determination and at the core of it all, we found family.
This exercise allowed us to understand her in her own words, to relay a story full of human qualities and so relatable to a small business in order to create content that speaks volumes.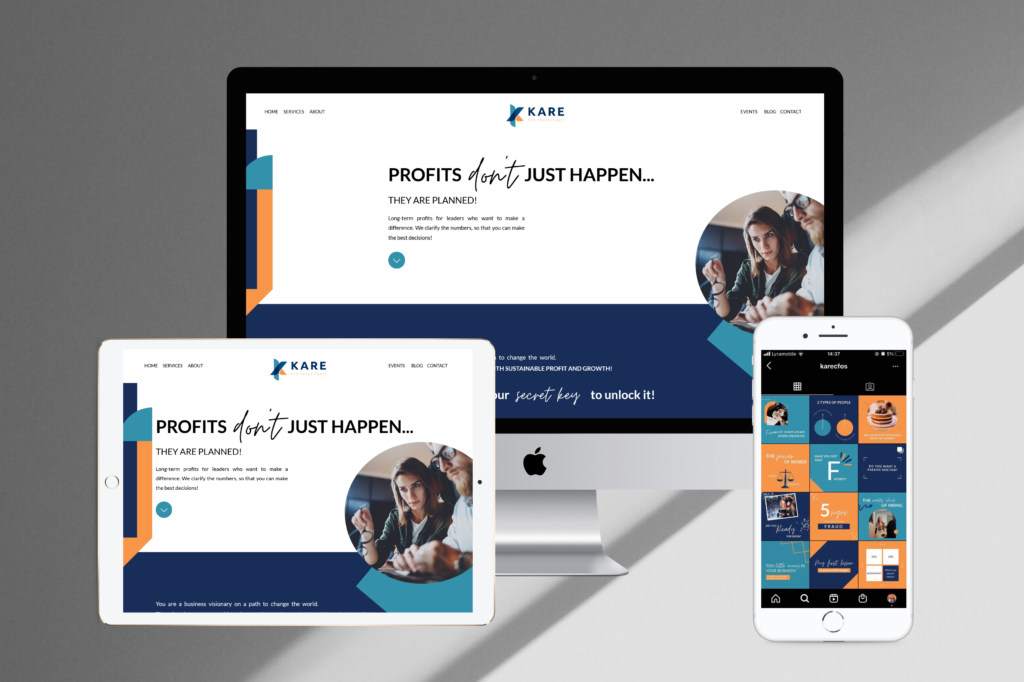 I love the social media content… I am so tempted to post them all at once. Delayed gratification is challenging me. And I am obsessed with the design. The whole thing speaks Admira.
So excited!
After clarifying her brand identity and mission, it became clear for Admira that she wanted to do more for entrepreneurs that don't have the financial acumen to drive growth in their business. The next step came natural; defining her offer suite and creating a course full of guidance and templates that is currently missing on the market.
Sleeves rolled up, we got to work and over the course of 3 days we were able to:
Structure her expertise into clear modules & lessons with key takeaways and benefits 
Create engaging content that leads the user seamlessly through the course 
Professionally designed templates that complements her brand and the course insights
The mapped out launch plan
By working closely with her we were able to create a loyal representation of her brand and translate it into web design, content and a course offer that allows KareCFO to reach and transform the financial wellbeing for many entrepreneurs…
… And in the process we became friends!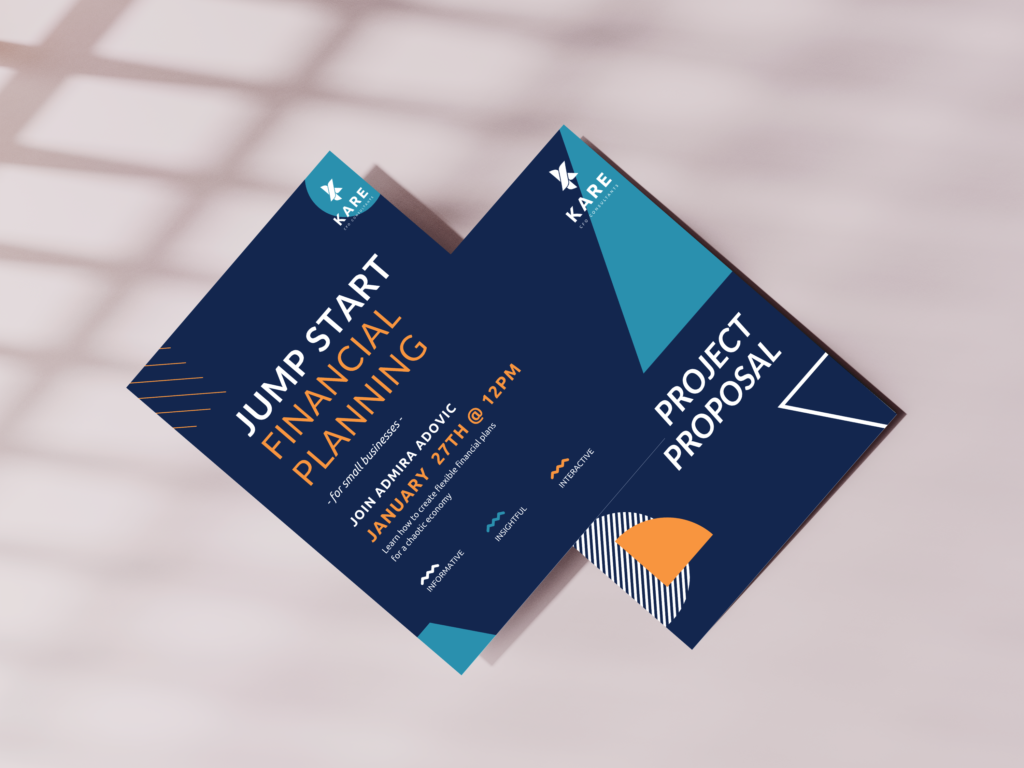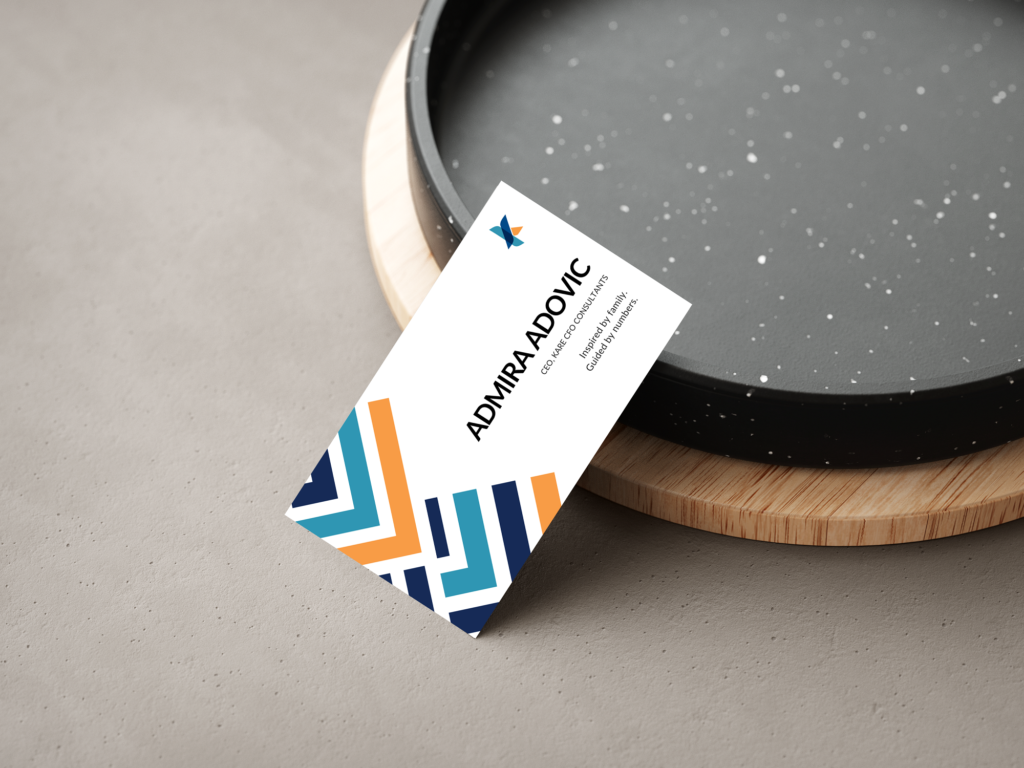 "I was thinking today, working with the three of you in the last month has given me such clarity into who I am and what I want my brand to be. In the past I would have wasted maybe hours to decide whether an opportunity is a good fit for me or not. Now I can take a look and in 5 minutes I know exactly if it's in line with what my brand stands for. Thank you for all the great work you have put into making my brand stand out, creating a clear message and even helping me realize who to work with what my offers should be."
Like what you see? We'd like to hear from you!