Let's talk about how to create and apply your brand positioning. 
It's one of those things that is quite difficult to handle, but probably the one thing that if you get right, can make a world of difference to your business.
"If you don't distinguish yourself from the crowd, you'll just be the crowd"

Rebecca Mark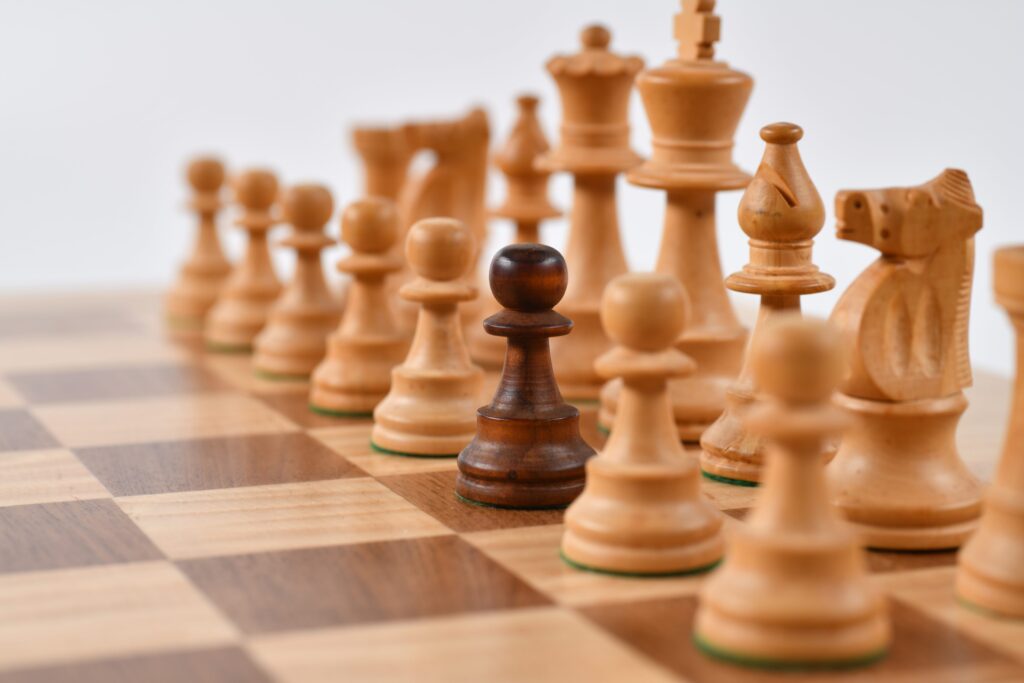 What is brand positioning?
Brand positioning is all about creating a distinctive brand image for your ideal client and building brand associations that make your name and business memorable.
Your brand positioning…
Is what makes you different or better than what your competitors have to offer
Highlights a specific benefit that your competition does not have
Is essentially what makes customers choose you over competition. Unless you can offer a clear reason, you'll end up with a confusing message and a samey offering
Defines your place in the marketplace. It is strongly connected with the problem you solve and the value you provide.
How do you create a brand positioning statement?
To start you'll need to think of 3 elements: your own identity, your ideal client and your competitors. Your brand positioning statement should:
Resonate with your ideal clients
Be different from your competitors'
Be something that you can deliver
Your brand positioning statement shouldn't just be left in your brand style document. You should reflect it in everything you do in your business.
How do you apply a positioning statement to your business?

To illustrate this better, here's our own example, The Orange Notebook's brand positioning (admittedly, this wasn't an easy task). Our brand positioning is based on 3 elements:
1. A holistic approach to branding
Through our work we combine strategy, content, design and coaching to build powerful brands. 
We reflect this in our services: we offer coaching on branding as well as DFY services for brand identity, content, website creation, etc. Our entire online presence (website, social media, email marketing) has been created with our own strategy, content and design resources. We also reflect it in our client work. Our clients and potential clients are always welcomed with proposals, contracts and templates that showcase our branding and the benefit of working with us. 
2. A cosmopolitan outlook
The whole team behind The Orange Notebook comes from Romania. Alina and I are based in the UK, while Beatrice is in Sweden. We are passionate about travelling and every place we visited brought insights and lessons that we applied in our work or content. So far our stories from the Turkish Bazaar and Dracula's brand have resonated well with our clients. Celebrating different cultures is what brought them closer!
3. Our perspective on branding
Branding is not just a logo or a website. It doesn't start or end there either; it's a continuous practice centered around the client experience. 
We reflect that in our values: we don't take clients or projects we don't believe in because we want to make sure we always deliver a top quality client experience. We also believe that clients are in full control. No matter what we say, it is their final decision that matters, because there is always an alternative. We work hard behind the scenes to ensure our clients enjoy a VIP experience working with us, so that they always feel empowered and in control of their brand.
What about your brand positioning?
If you feel your brand doesn't clearly position you as an expert in your field, we can help. We can work together on your brand identity, positioning strategy, and attracting your ideal client. We'll start off with an audit of your entire presence online and then give you the insights, advice and templates that you can apply straightaway. It really is that easy!